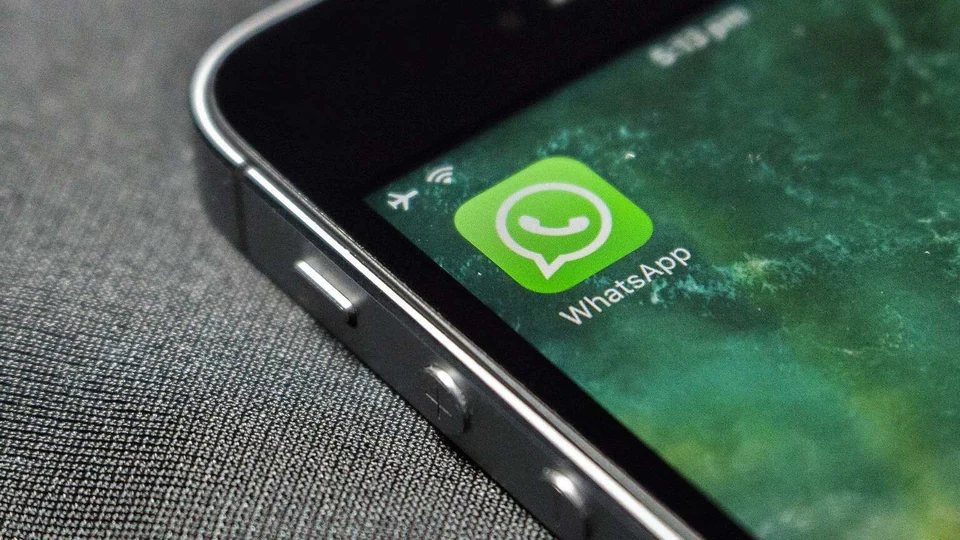 For years, Google allowed free photos backup that ended in recent times when Google wanted its subscribers to pay for Google 1 plan, same is happening with WhatsApp. According to the freshly surfaced info, Google might be soon adding limits to how much of your stuff you can store in the cloud for free, which might come as a cost of putting a 2 GB restriction on WhatsApp chat backup.
Read more: Here is How you can Secure your Whatsapp Account from Unauthorized Access
Leaks pointed out 2 GB restriction on WhatsApp chat backup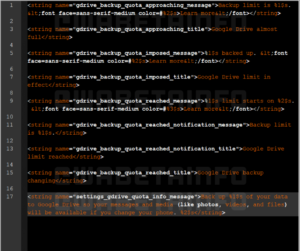 WABetaInfo uncovered that WhatsApp will soon out a 2 GB restriction on WhatsApp chat backup as the tech blog spotted a source code, in beta version, revealing the information. The code reveals ("Google Drive backup changing"), followed by messages informing you of your backup restrictions. ("Google Drive is about filled"). WhatsApp will notify you when your backup limit is reached ("Google Drive limit surpassed").
However, there is no official word from the company yet. It is anticipated that soon WhatsApp users will be charged a fee for larger backups. The report is likely true since Google has been limiting cloud storage for other services and it appears that WhatsApp users will suffer the same fate soon. Currently, WhatsApp backups do not count towards your Google Drive storage quota or account limit, this means that no matter what the size, in theory, you'll never hit your preset account limit.
How to work around the problem?
2 GB is a good space for backing up chats until and unless you throw in excessive media files that occupy a huge chunk of space. Those, who are not willing to delete a single message, chat, or media file sent/received on the messaging platform can opt for local backups or create a whole new Gmail account just to backup WhatsApp chats.
Source: Pro Pakistani