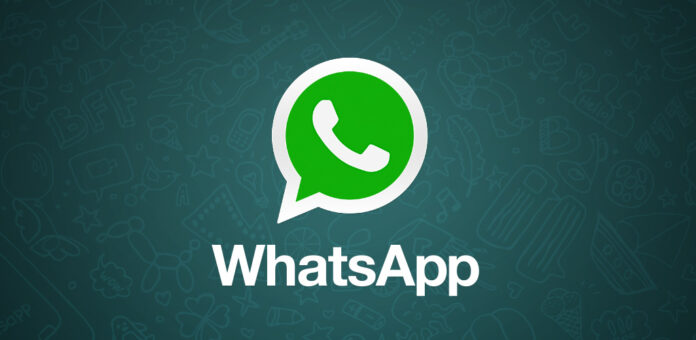 A widespread WhatsApp outage affected users in various countries when the popular instant messaging app experienced severe disruption, leaving users unable to send or receive messages. The WhatsApp outage led to an influx of users seeking answers on social media platforms, highlighting the app's significance in daily communication.
WhatsApp Outage Causes Panic
During the early hours of Thursday, WhatsApp encountered a severe service disruption in several countries, including Pakistan, leaving countless users frustrated and unable to use the app. DownDetector, an outage monitoring service, confirmed that the instant messaging platform was non-functional for thousands of users across multiple countries. Twitter saw an influx of users seeking confirmation and sharing their experiences to ascertain if WhatsApp was down for everyone.
As the outage persisted for over an hour, users expressed their concerns on social media, expressing their distress at the unavailability of the app. Amidst the chaos, Meta, the parent company of WhatsApp, released an update stating that they were working diligently to address the connectivity issues and promised to provide further updates as the situation unfolded.
Restoration of Services
After approximately half an hour, Meta issued a confirmation that the service had been restored. In their update, they expressed relief, stating, "And we're back, happy chatting!" The swift resolution of the outage brought relief to users who rely heavily on WhatsApp for communication.
This recent incident of WhatsApp outage is not the first for the app. WhatsApp experienced a similar outage in June, disrupting services for about two hours. Before that, in January, the app faced another temporary disruption. Moreover, a massive service disruption in October of the previous year impacted WhatsApp users, including those in Pakistan, for several hours.
Also read: Meta Apps Outage Plunges Users into Social Media Darkness