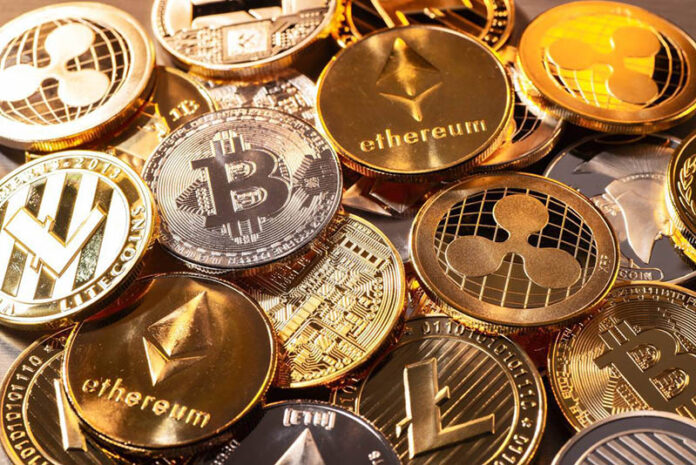 Just like you need a wallet to store your traditional currency you need a wallet to store your digital currency as well. Crypto wallets are the most important accessory to have, whether you're heading out to a party or on vacation. The same is true when it comes to trading cryptocurrencies; a wallet is essential to the entire process. Trading in this market will become quite unsafe if we think of eliminating this element from the system. The importance of these wallets will make you realise the importance of it. Read more here.
There are various types of wallets and they have different features to cater for investors. Wallets are of broad two types cold wallets and hot wallets. A cold wallet is a type of wallet which does not get connected to the internet. It is more similar to that of a hard drive where you can store your trip to currencies for long-term holding. Hot wallets, on the other hand, are those that are linked to the internet and are built into your trading platform. These wallets are secured by private keys or security.
Here are some benefits that you made arrive out of Crypto wallets
Security: One of the most important benefits that you can derive from wallets is the security that it provides. It is of utmost importance to store your cryptocurrencies securely so that no one with ill intent lays on your currencies and you get robbed of your portfolio. These wallets use live different levels of security and multi-factor authentication to protect you against hacking and other security threats. You won't pay group provides one of the most sophisticated offline wallets which is loaded with security firewalls and 24/7 technical assistance which prevents a hacker to enter your portfolio by any chance.
Control over private keys: Cryptocurrency wallets give complete control over the private keys of a trading platform to the users exclusively. It is used to log into your account so that you may access your assets or portfolio, whichever you have saved there. It also gives a Unique Identification to the owner so that only he or she can access their account. The owners have full control over their funds without relying on any third-party Security Agency or feature that they may have to add in order to protect their investment.
Decentralization: Do not mistake cryptocurrency wallets as the locker of your bank. To access the locker at your bank you need to pay a hefty fee for the security that they provide to safeguard your documents. When we talk about cryptocurrency wallets, they provide all the security features at a very low cost and in some cases it is free. It also eliminates any third-party interference between you and your investment. The transaction settlement fees from the wallet to the wallet are also quite high which adds to one more benefit that it provides.
Easy to use: Cryptocurrency wallets are easy to use which means they have a simple user interface which can be accessed by anyone. Even if you are using the interface for the first time, it is not overly complicated and rather simple to learn. Cryptocurrency trading platforms ensure that the users get access to their wallets as quickly as possible because if it is delayed by any chance then the investor may lose an investment opportunity.
Accessibility: These cryptocurrency wallets can be accessed from anywhere in the world at any time. This is one feature that pleases investors the most. Since the cryptocurrency market runs 24/7, it is necessary for these wallets to be active all the time. Yuan Pay Group also provides such wallets which are loaded with security features and firewalls which helps you to protect your investment at all the time.
Conclusion
In conclusion, bitcoin wallets are a crucial component of the overall ecosystem, and if we consider removing them, trading in this market will become quite risky. If you are new to trading in cryptocurrencies, read well about different types of crypto wallets and the benefits that they provide and finalize for yourself. You may even use a mix of the two. You can store your long-term investments in cold wallets and short-term investments in hot wallets.
Also read: A Look into the History of Cryptocurrency!