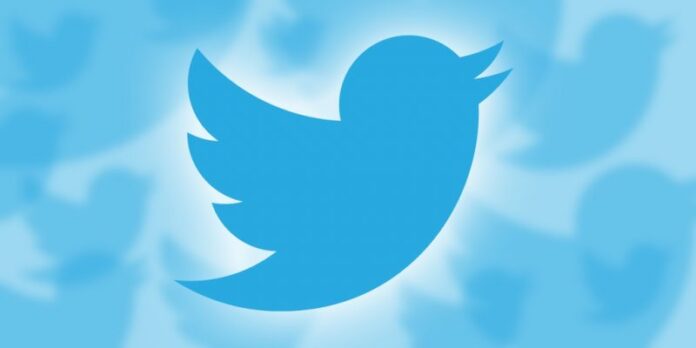 Twitter has sued the Indian government over its recent block orders to remove specific content and accounts. Twitter filed a lawsuit in the Karnataka High Court, Bengaluru, which alleges that New Delhi had abused its power by ordering it to arbitrarily and disproportionately remove several tweets from its platform.
Twitter filed a lawsuit against the block orders hampering the freedom of speech
According to the lawsuit filed by Twitter, "The block orders pertain to political content that is posted by official handles of political parties," It further added; "Blocking of such information is a violation of the freedom of speech guaranteed to citizen-users of the platform. Further, the content at issue does not have any apparent proximate relationship to the grounds under Section 69A."
The micro-blogging platform also alleged that the New Delhi threatened to open criminal proceedings against its chief compliance officer in India if the company didn't comply with orders. Over the past year and a half, the company was asked to take down hundreds of accounts and tweets but sought to fight back against many of the challenges.
Read more: India Blocks Twitter Accounts of Several Pakistani Journalists and Diplomatic Missions
WhatsApp sued the Indian government
This is not the first time that a social media platform has sued the Indian government. Last year, WhatsApp sued New Delhi over the traceability requirement, which requires WhatsApp to help New Delhi identify the originator of a particular message, hence violating citizens' constitutional right to privacy. According to WhatsApp; "Civil society and technical experts around the world have consistently argued that a requirement to 'trace' private messages would break end-to-end encryption and lead to real abuse. WhatsApp is committed to protecting the privacy of people's personal messages and we will continue to do all we can within the laws of India to do so."