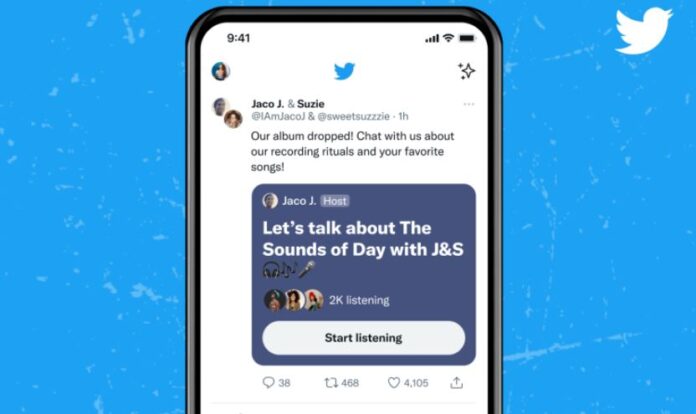 Popular microblogging platform, Twitter has now begun testing a new "CoTweets" feature that allows users to co-author tweets. Select accounts in the U.S., Canada, and Korea now have access to the feature. The company states that it's testing CoTweets for a limited time to learn how people will use the feature and co-author tweets.
Twitter is Testing CoTweets to See How People and Brands Use This Feature to Collaborate 
"We're continuing to explore new ways for people to collaborate on Twitter," a spokesperson for Twitter said. "We're testing CoTweets for a limited time to learn how people and brands may use this feature to grow and reach new audiences, and strengthen their collaborations with other accounts." Users who have access to CoTweets are seeing the feature appear in the tweet composer via a pop-up that invites them to "tweet together with CoTweets." 
Twitter states that users can invite another account to share ownership of a tweet with them. If they accept, a CoTweet will be created showing both of the users as co-authors. If you select someone to share ownership of a tweet with you, they'll receive a request that they can choose to either accept or decline. Twitter says if you received and accepted a CoTweet invitation and later change your mind about wanting to be a co-author of that CoTweet, you can revoke the CoTweet once it's published. The CoTweet will then become a regular tweet by the original author.
Twitter is Testing This New Feature for a Limited Time
Moreover, Twitter says it's testing the feature for a limited time, it's clear that the company wants to see how people use CoTweets and then tweak and refine the feature before officially rolling it out to all users. Twitter says that at the end of this experiment, it may turn off the feature and any CoTweets that were created may be removed.
Twitter has been working on its CoTweets feature for quite some time now. The feature was first dug up from the app's code by mobile developer Alessandro Paluzzi, who, back in December 2021, shared references he found that indicated Twitter was working on a way for two people to co-authors tweets.
Read more: Twitter Sues Indian Government over Content Takedown Orders