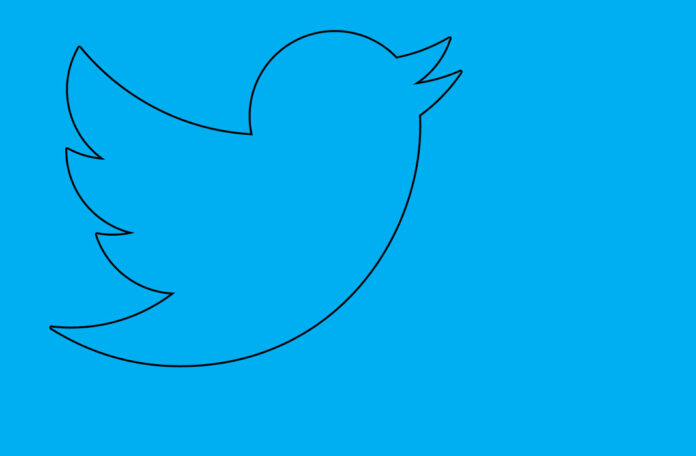 After firing half of Twitter's workforce, the company is now reaching out to some of the fired employees to bring them back. A report from international media stated that some of these fired employees were laid off by mistake, while others were let go purposely; it was not until today that Twitter's management realized that these employees are needed to build features for the platform Musk envisions.
Turmoil Inside Twitter: Fired Employees to Make a Return
In the past few days, Twitter has laid off almost half of its workforce from several departments –  including; human rights, accessibility, machine learning ethics, transparency and accountability, advertising, marketing, communications, engineering, and curation – only to later realize that some of the fired individuals were actually necessary for the firm in order to keep the platform running smoothly and effectively.
Just to be clear, he fired the team working on this. https://t.co/56I1uyBIIR

— sillyrobin is a fmr Tweep (@SillyRobin) November 4, 2022
An ex-Twitter employee nicknamed, SillyRobin, quoted Musk's tweet where he was talking about building a paywall bypass for some publishers. The former employee said that the team working on the feature was fired. Later today, Casey Newton said that Twitter is putting together a list of names to invite back some of the fired employees.
Eight Months Pregnant Woman Lost her Job at Twitter
During the last layoffs, an eight months pregnant woman lost her job as access to her work laptop was cut. She tweeted a photo of herself with her nine-month-old baby in front of rows of pumpkins. "Last Thursday in the SF office, really the last day Twitter was Twitter. 8 months pregnant and have a 9 month old. Just got cut off from laptop access #LoveWhereYouWorked," the fired employee tweeted, who worked at Twitter as a content marketing manager since July 2019 in San Francisco. Meanwhile, a class-action lawsuit has been filed in San Francisco, claiming that the proposed staff layoffs violated federal law.
Read more: Elon Musk Begins Mass Layoffs of Twitter Staff; Employees File Class-Action Law Suit