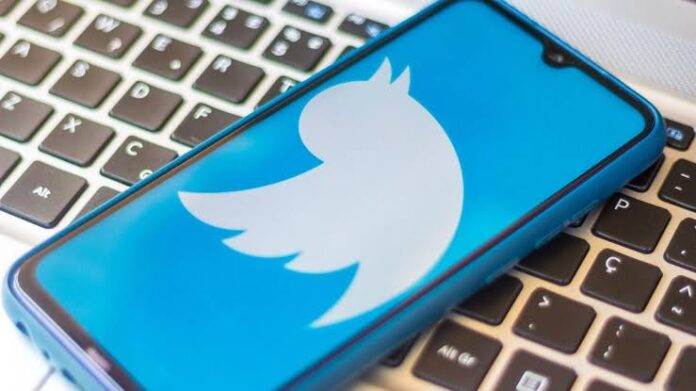 Twitter for Android was never as user-friendly as its iOS counterpart, but, Twitter seems to be working on a new text selection feature that adds the ability to select text within tweets to the Android version of its app. Jane Manchun Wong, who's known for reverse engineering apps to find new features before they're released, said the company is working on allowing Android users to freely select text within tweets.
Twitter's text section feature
Twitter for Android is finally working on the ability to select text on Tweet pic.twitter.com/xoqYwc7aeL

— Jane Manchun Wong (@wongmjane) April 2, 2022
The hidden text selection feature was also sported by detective Jane Manchun Wong, who posted a screenshot revealing the Text Selection feature. However, the addition of the new feature led to confusion starting as it was already available for some Android users. , but as former XDA Developers editor and Android expert, Mishaal Rahman point out, that tool isn't available everywhere, "Apart from Google Pixels, I don't know if any other devices have it."
Twitter for Android has been lacking in terms of easy text selection, but in the past users have found a way to bypass the issue with overview selection – a  feature that lets its users copy and paste text from any screen on their mobile devices. The company is expanding the platform by adding new features, with the latest being the DM search feature that allows users to search for a chat or a conversation with keywords just like you can do on WhatsApp.
Twitter posted mixed results under the leadership of the new CEO
Twitter saw an increase in daily users but narrowly missed revenue expectations in the last three months of 2021, a period in which a new CEO stepped in. Twitter's user numbers were about 1 million lower than expectations from analysts but were still higher than the third quarter when the company reported 211 million daily active users. Agrawal said in a conference call with Wall Street analysts; "I bring a strong amount of urgency to this role, very focused on metrics … and being able to understand what's working for our customers and what's not working for our customers."
Read more: New Twitter CEO Parag Agrawal Gets Slammed for a Decade-Old Tweet
Source: Engadget