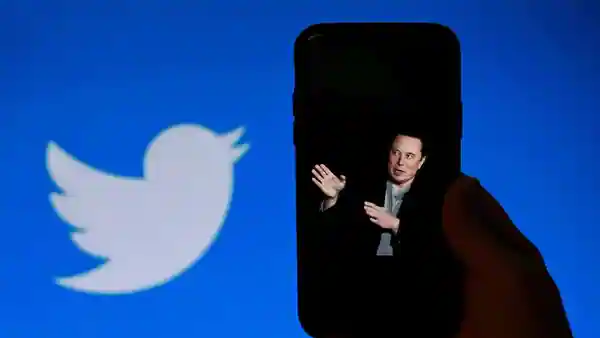 Twitter warned the users from promoting other social media platforms on the micro-blogging platform; the company said that multiple rule violations might permanently block the account. According to the platform, "Accounts that are used for the main purpose of promotion of other social media platforms may be suspended. Additionally, any attempts to bypass restrictions on external links to the above prohibited social media platforms through technical or non-technical means (e.g. URL cloaking, plaintext obfuscation) is in violation of this policy. This includes, but is not limited to, spelling out "dot" for social media platforms that use "." in the names to avoid URL creation, or sharing screenshots of your handle on a prohibited social media platform. Example: "Instagram dot com/username."
No More Relentless Promotion of Other Social Media Platforms: Musk
Elon Musk clarified that users could post links to tweets but the platform will not entertain any more relentless promotion of other social media platforms. On the other hand, the former CEO of Twitter criticized the new development saying that it does not make any sense as he recently donated $245,000 for the development of social media platform, Nostr.
List of banned platforms
Twitter had banned users from posting links on social platforms, including mainstream ones, such as Facebook and Instagram, and upstart rivals Mastodon, Tribel, Nostr, Post, and former President Donald Trump's Truth Social. However, other social media platforms, such as LinkedIn or TikTok, were not included in the blacklist. The decision came when Twitter users started sharing their new Mastodon profile and encouraged followers to find them there. It is a new social media platform that has grown rapidly and is supported by Twitter users who are unhappy with Musk's overhaul of Twitter.
Also read: Twitter to Shut Down Newsletter Publishing Platform Revue