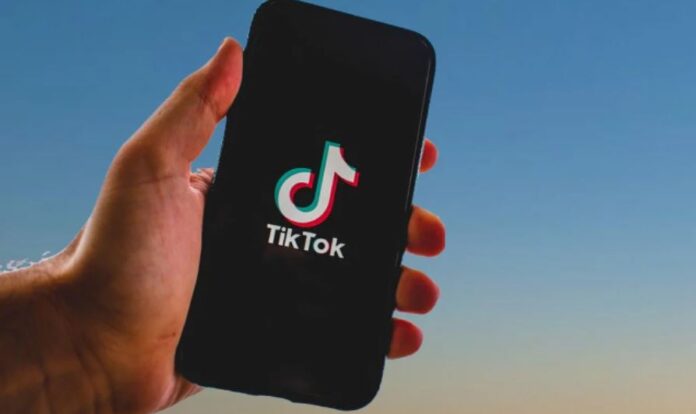 On Wednesday, TikTok announced that it will start sharing ad revenue with some popular creators, as the social media platform announced a new program for advertisers to run ads alongside top videos on the app, similar to YouTube's creator payment program. TikTok stated that popular creators and publishers with at least 100,000 followers on TikTok will be qualified for the ad revenue share program during the initial stage of the TikTok Pulse program. There will be a 50/50 split of the ad revenue with creators.
The Ad Revenue Sharing Program Will First be Launched to US Creators
The Pulse program that will be sharing ad revenue, will launch to U.S. advertisers in June 2022 with additional markets to follow in the fall. TikTok didn't say how many creators it would actually approve for the ad revenue sharing program in the early phases. However, in the longer-term, the move could help TikTok to draw in more creators to its social video app, following its earlier investments in creator monetization via ad revenue sharing. Last December, TikTok launched an online "Creator Next" portal where it organized all the tools creators can use to make money on its app in one place. 
Content Creators Can Now Also Connect with Brands for Sponsored Posts
Here, creators can learn about how to accept virtual gifts and payments from fans viewing their videos and their TikTok LIVE content. They can also apply to the Creator Marketplace to be connected with brands for sponsored content if they have at least 10,000 followers. TikTok says its new TikTok Pulse program for revenue sharing will also be focused on making sure the creator content is "suitable" for advertisements. 
"Our proprietary inventory filter ensures that TikTok Pulse ads are running adjacent to verified content with our highest level of brand suitability applied on the platform," an announcement from TikTok states. "Additional post-campaign measurement tools such as third-party brand suitability and viewability verification provide advertisers the opportunity and transparency to analyze and understand the impact of their campaigns," it noted.
Read more: TikTok Expands Access of its AR Effect Tool for Everyone