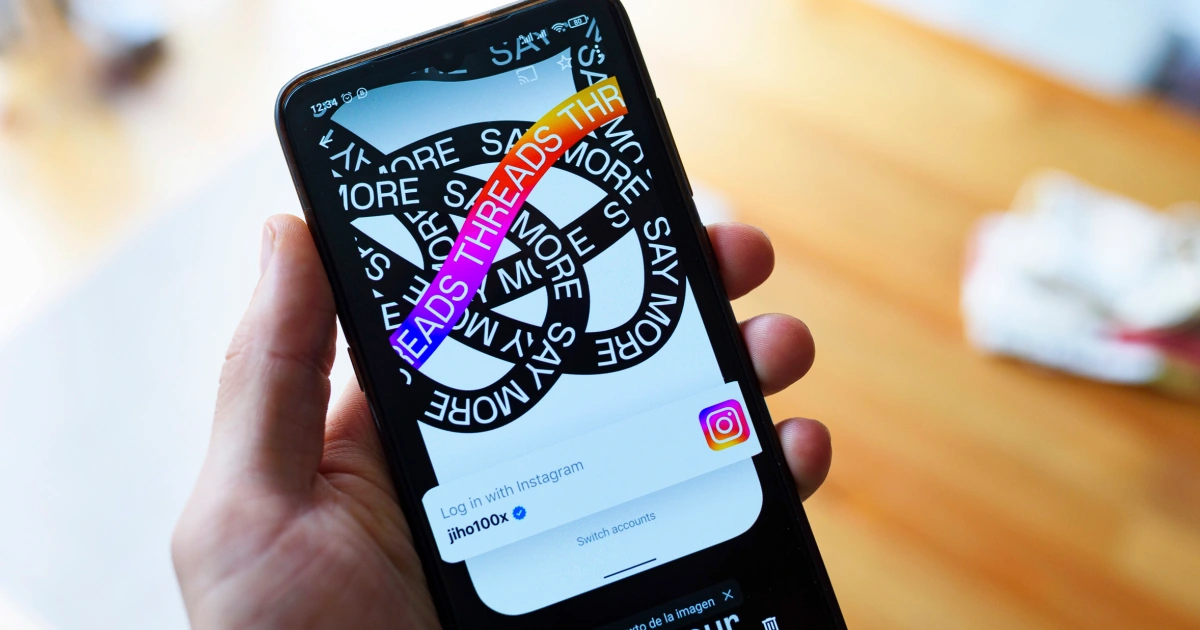 Exciting news awaits social media enthusiasts as the highly anticipated Threads web app is poised to make its long-awaited debut this week. Following a series of revelations from sources close to the matter, it appears that Instagram's Threads will soon join the ranks of web-based platforms, promising enhanced functionality, and convenience for its users.
Threads Web: A Long-Awaited Arrival
Threads by Instagram, the innovative social media platform, is on the cusp of unveiling its web version. This development comes in response to the clamor for a web-based interface with improved search capabilities. As CEO Mark Zuckerberg of parent company Meta assured, a web version was in the pipeline, and now it appears that the wait is finally over. Adam Mosseri, the head of Instagram, confirmed that the web version is already undergoing testing, indicating the company's commitment to ensuring a seamless experience.
The Strategic Timing of Launch
Amidst the growing anticipation, Threads has been strategically bolstering its features to cater to user demands. Recent enhancements include the ability to configure notifications and view posts chronologically. The platform has also taken steps to label state-controlled media outlets, enhancing transparency and user awareness. Another notable addition is the introduction of a "repost" tab, streamlining the visibility of reposted content, a feature that mirrors broader industry trends.
Threads' move to the web couldn't come at a more opportune moment. Despite a remarkable entry with over 100 million users in its debut week, the daily active user count witnessed a notable decline by mid-August. However, Threads still stands as a formidable contender, particularly in comparison to X, which, according to reports, garnered around 238 million daily active users and 364 million monthly active users as of August 2023.
Also read: Threads Lost Over 80% of Its Daily Users