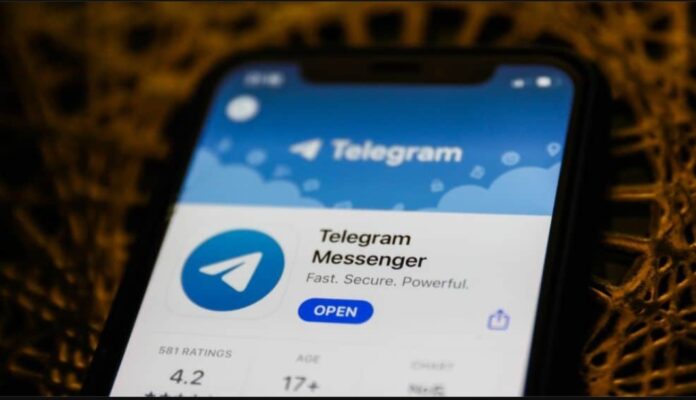 Instant messaging app, Telegram now confirms to launch premium subscription tier, with founder Pavel Durov also confirming that even those who don't pay will still benefit by way of association. The founder of the app stated that a paid offering (premium subscription tier) is coming later this month which will go above and beyond the current free experience — so a premium offer — without, per the post on his Telegram channel, any negative changes to existing features for (non-paying) users.
The New Telegram Premium Subscription Tier is Intended to Respond User Demand
Furthermore, Pavel Durov says the launch of premium subscription tier is intended to respond to user demand for additional storage/bandwidth — without such super users destroying Telegram's ability to sustain a free service for everyone else. "After giving it some thought, we realized that the only way to let our most demanding fans get more while keeping our existing features free is to make those raised limits a paid option," he writes.
Moreover, recent press reports of incoming features and pricing of premium subscription tier have emerged, via the beta app, which suggest it could include stuff like increased file upload size, faster download speeds, voice-to-text conversion, premium stickers, and advanced chat management features. A price of $4.99 per month has also been reported based on analysis of the beta app. But it remains to be seen what the official pricing will be in different regions.
The New Plan Would Provide Additional Features and Resources
In his post, Durov sums up Telegram Premium as "a premium subscription that allows anyone to acquire additional features, speed and resources". He's also describing it as a bit of a patronage layer — pitching Telegram super fans who want to support the platform by making a financial contribution. Those that do will get the perk of joining a Premium "club" that will get new features first, he adds.
Read more: Telegram Shared Private User Data German Government Officials