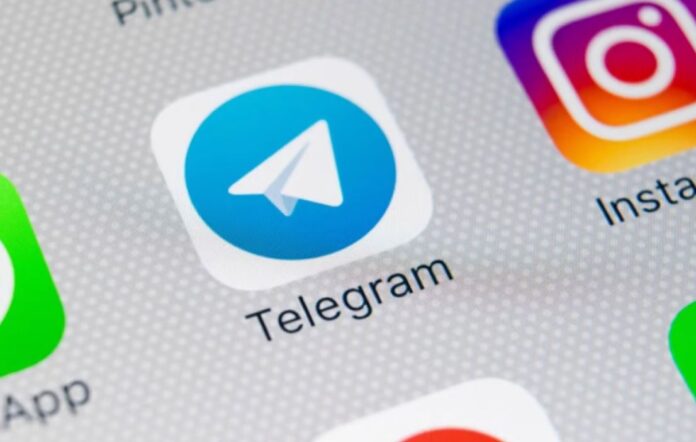 In the recent news, Telegram has shared personal user data with Germany's Federal Criminal Police Office involving terror and child abuse suspects. Requests for data concerning other criminal cases, however, have more or less been dismissed. Telegram's FAQ section of its website has always stated that "To this day, we have disclosed 0 bytes of user data to third parties, including governments." However, section 8.3 of Telegram's privacy policy states that they will release users' IP addresses and phone numbers to authorities if they are presented with a warrant on terrorism-related charges.
Telegram Shuts Down Two of its Channels in Hong Kong
In addition to this, the messaging platform has shut down two channels for allegedly sharing private user data without consent after they appeared under the same name as an account that was previously blocked after a report filed by Hong Kong's privacy watchdog. Telegram closed down the original channel called "sons find mum and dads" on May 25 for allegedly revealing the personal user data of police officers, officials, and pro-Beijing figures after a request by the Office of the Privacy Commissioner for Personal Data.
The Two Telegram Channels Were Widely Popular 
However, two channels with the same name appeared shortly after the main account was shut down. The channels, identifying themselves as "main" and "ancillary" accounts, had allegedly shared the user data of some pro-establishment figures. They had about 1,000 and 650 subscribers respectively.
 "The Privacy Commissioner for Personal Data will continue to closely monitor the situation of 'doxxing' and exercise the powers conferred by the Personal Data (Privacy) Ordinance to take appropriate enforcement actions to combat illegal 'doxxing' and reduce harm to victims," the watchdog said on May 25. But it said it would not comment on individual cases.
Read more: Telegram Adds Custom Notification Sound, Mute Options, and Other Features