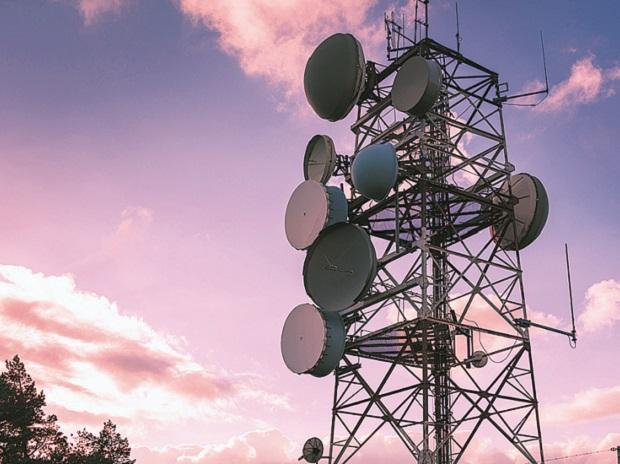 In the recent news, the telecom industry reported a decline in telecom revenue by 4.1 percent to Rs. 541.4 billion in FY21 as per the State Bank of Pakistan (SBP). The SBP in its Yearly Report 2020-21 on the State of Pakistan's Economy, declared that the communication subsector declined during the fiscal year 2021, despite the growth in telecom indicators.
Covid-19 Pandemic Also Contributed Towards the Reduction of the Telecom Revenue 
Furthermore, according to the Pakistan Telecommunication Authority (PTA) Annual Report 2020, telecom operators had lowered prices to help the public, which lowered the telecom revenue. Moreover, it was also announced that several high-value business users such as schools, universities, hotels, eateries, and offices – asked for a momentary suspension of services, rebates, discounts, or payment holidays, amid liquidity difficulties due to the Covid-19 pandemic.
Read more: Telenor is Planning to Merge its Telecommunication Unit in Pakistan
Moreover, the saturation in the telecommunications sector further contributed to depressed demand for the flat-steel industry. The telecom sector raised its long-term borrowings in the fiscal year 2021, however, at a more gradual pace than last year contributing more towards the reduction in telecom revenue. The sector's borrowings were largely concentrated in the last quarter of the fiscal year 2021, when two of the preeminent cellular firms working in the country acquired long-term loans for their network expansion.
Collections from Telecom Services Had Grown During the Pandemic 
Within Withholding Tax (WHT), major contributors were telecom services, imports, bank interest, and securities and contracts. The grown usage of telecom services due to online institutional activities and virtual meetings during the pandemic helped increase the collections from telecom services. Likewise, the rebound in construction activities increased saving deposits and an increase in imports shored up WHT receipts.
In addition to the reduced telecom revenue, the report recorded that Sindh's revenue performance remained strong during the fiscal year 2021. The improvement in imports and the telecom sector mainly describes the increase in the collection from GST on services in Sindh during FY21.
Source: Pro Pakistan