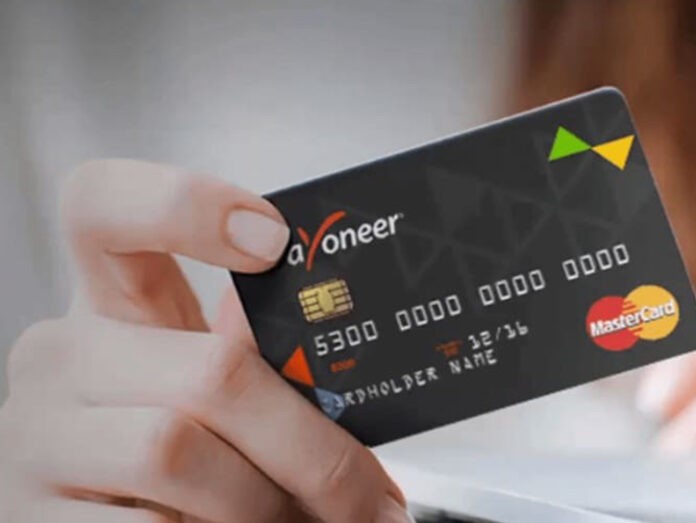 Over a recent fiasco created after the announcement made by the Federal Board of Revenue (FBR) on Tuesday regarding the foreign income transferred to Pakistani citizens through the means of Payoneer without clearing the applicable taxes, the FBR has received backlash from the community of freelancers. 
In response to this matter, Payoneer has stated that the company has always strived to provide topmost services while disbursing funds to Pakistani freelancers. "Payoneer helps ensure that hard-earned foreign currency is received in Pakistan through formal bank channels, with unparalleled levels of service, compliance, and security and at low cost.", the statement stated.
The company further clarified its position by commenting, that the firm is not responsible for reporting freelancers' income to the authorities on their behalf.  "It is the obligation of each business in Pakistan to report their income to local authorities, including income obtained from the export of goods or services, and that this is not something that Payoneer does or is required to do on their behalf."
In addition to it, the famous tech influencer, Waqar Zaka has also put forward his opinion on the matter. Currently, he is actively running a campaign to authorize crypto-currencies in Pakistan, the campaign is termed as, "killing the freelance industry". "Imran Khan is Killing this freelancer industry in Pakistan. I stand with Pakistani Freelancers, if u can't give payment Gateway to Freelancers then what you are doing?"
As a governed entity, Payoneer sustains strict security methods to guarantee that customer funds and data are always stored in a secure environment. The payment giant has further stated that it is the responsibility of each business in Pakistan to report their income to local authorities, including the income earned from international sources, therefore, it does fall in the domain of Payoneer.
The controversy regarding taxation has brought on a leading role in the Pakistani freelancing community, as it has in several countries around the world where the notion of freelance is spreading. The digital economy provides an extensive opportunity, but it comes along with the complications induced by the tax authorities and regulators all over the world.
Read more: FBR detects over PKR 60 billion untaxed Payoneer payments