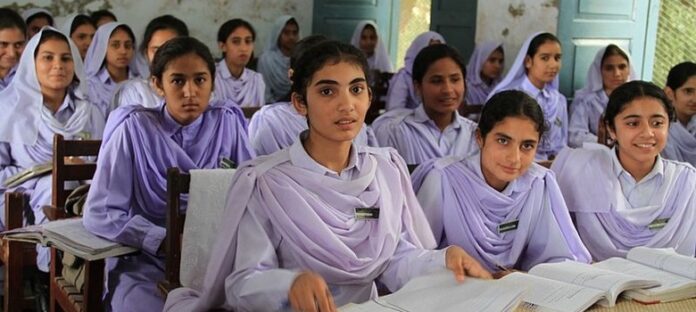 In the recent news, the Sindh Education Department has planned to install Biometric Attendance Machines for college students in government institutes in the province to guarantee student attendance. Biometric Attendance Machines were generally utilized for office staff in numerous offices; however, the Sindh Education Department is now enforcing this step for college students as well as educators.
Biometric Attendance Machines Are to be Installed in 50 Government Colleges
The decision had Biometric Attendance Machines inaugurated in 50 colleges inside Karachi previously, which was then followed up by the installation of the procedure in 50 more colleges in other districts of Sindh. Director-General Colleges, Rashid Hussain Mahar, has declared that the Biometric Attendance Machines will be activated in 335 government colleges in Sindh soon, with the management system being located at the Sindh Secretariat. 
Read more: Punjab Government Bans Social Media for College Teachers
Furthermore, manual attendance is inclined to many blunders and even false markings, this directs to misinformation about the students at the college. The fraudulent attendance forms an easy way for students to skip lessons which further hampers their education. According to Rashid Hussain Mahar, all of the students were passed due to the coronavirus, and for the first time, kids who finished their matriculation with an E-grade were also registered in colleges.
Nearly 150,000 Registrations Applied for Government Colleges in Sindh 
He also declared that over 150,000 registrations were applied in government colleges in Sindh. Saeed Ghani, the prior Minister of Education and Literacy in Sindh, had noted that the government has planned a scheme to improve teachers' attendance as well as their education quality. In addition to this, by implementing new machines, the adjustments would assure maximum student attendance as well.
Source: Mashable