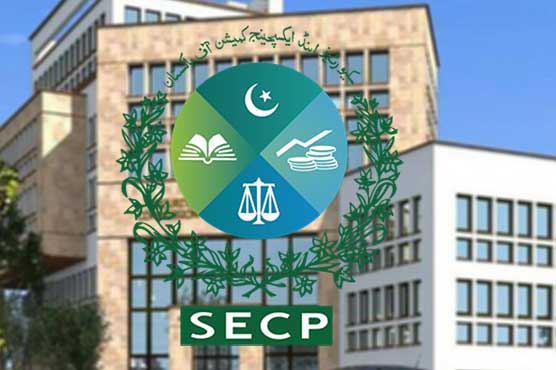 The Securities and Exchange Commission of Pakistan (SECP) has issued a draft of cloud enactment guidelines for certified organizations to secure their sensitive and classified data from cyber-attacks and digital breaches.
However, all the firms are instructed to ensure that the chosen cloud service providers do not offer the services through their data centers established in any hostile country such as India, Israel, etc.
Read more: SECP fines B4U Global an aggregate amount of 4 billion rupees
The governmental guidelines present an effortless and effective procedure for transition to cloud computing and the businesses will be able to get a clear understanding of the uncertainties and advantages associated with switching to the cloud.
The draft guidelines uploaded at the website of the SECP have been based on Pakistan Cloud-First Policy (PCFP) 2021, and the National Cybersecurity Policy 2021 issued by the Ministry of IT & Telecommunication. The commission has requested feedback on draft guidelines by Aug 13.
Furthermore, the authority has asserted that the sensitive and confidential information of companies needs severe protection from major cyber perils. Such violations in security can possibly cause threats to life or public security, monetary losses, severe damage to public interests, etc.
Read more: SBP and SECP revised the Terms of Reference of their Joint Task Force (JTF)
The commission further informed that the cloud extends convenient and on-demand access to a shared pool of resources such as servers, storage, and applications, over the internet. Cloud computing has proven to be very beneficial in various sectors in terms of better resource utilization, scalability, enterprise continuity, advanced collaboration, and the speed to market, the authority declared in a statement.
In addition to this, it provides computing resources with greater reliability at a reduced price, the statement added. The SECP also instructed the businesses to review services before deciding to purchase them.
Source: TechJuice