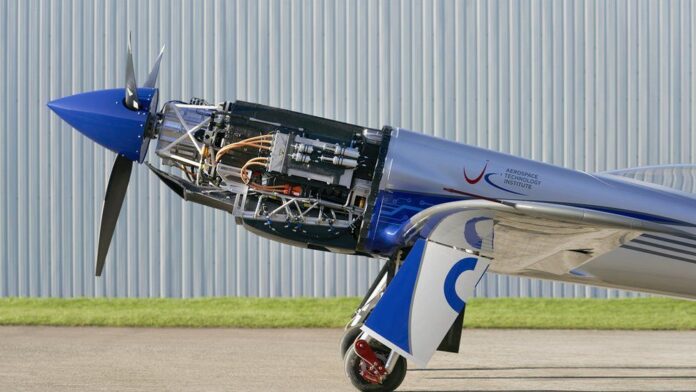 The luxury automobile brand, Rolls-Royce has built an all-electric aircraft that has broken two world speed records. In November 2021, The Spirit of Innovation hit an average of 555.9 km/h (345.4 mph) over 3 km, and 532.1km/h (330 mph) over 15 km. Both shots of Spirit of Innovation, which took place at an experimental testing site, have now been verified as records by the World Air Sports Federation.
The New All-Electric Aircraft of Rolls-Royce Broke World Records in Testing 
In runs at the UK Ministry of Defence's Boscombe Down testing location in Wiltshire, the Spirit of Innovation's average speed over 3 km broke the existing record by 213.04 km/h (132 mph). The 15 kilometers speed was 292.8 km/h (182 mph) faster than the previous record.
A third record attempt, for the quickest climb to 3,000m, reached in 202 seconds, is still going through the validation process. If agreed, it will break the existing record by 60 seconds. A maximum speed reached, that of 387.4 mph (623 km/h) – which would make it the speediest electric vehicle ever – was not part of the official record proposal of the all-electric aircraft.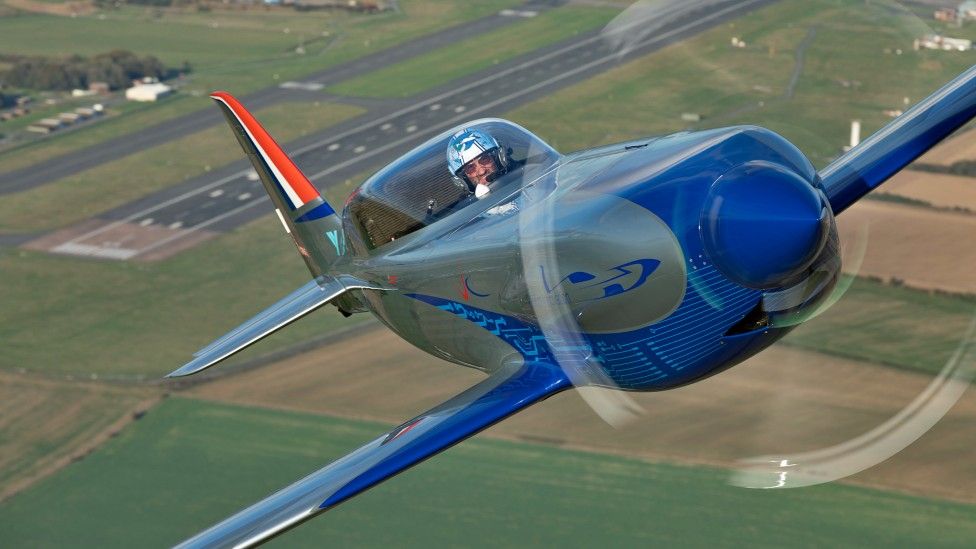 The all-electric aircraft project of Rolls-Royce is part of the UK Government-backed ACCEL or "Accelerating the Electrification of Flight" project. The all-electric aircraft of Rolls-Royce employs a 400kW electric powertrain – the equivalent of a 535 BHP supercar. Rolls-Royce, whose aerospace headquarters are based in Derby, said the propulsion battery pack was the most power-dense ever assembled for a plane – enough to charge 7,500 phones. 
Another Development to Help Decarbonize Transport 
Warren East, the CEO, Rolls-Royce, said: "Achieving the all-electric world-speed record is a fantastic achievement for the ACCEL team and Rolls-Royce." The advanced battery and propulsion technology developed for this program has exciting applications for the Advanced Air Mobility market. "This is another milestone that will help make 'jet zero' a reality and supports our ambitions to deliver the technology breakthroughs society needs to decarbonize transport across air, land, and sea."
Read more: Sony's New Electric Vehicle (EV) Sedan Can be Driven from Another Country
Source: BBC