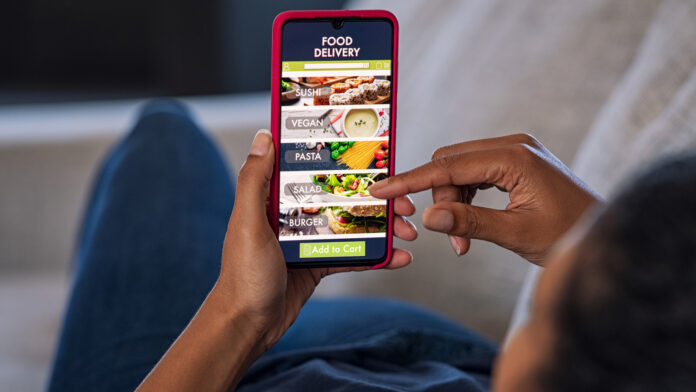 A Florida restaurant group has sued Google for allegedly prioritizing food delivery apps over directing users to a third-party service rather than the restaurant's own ordering site. The lawsuit claims that Google purposefully designed its websites to appear to the user to be offered, sponsored, and approved by the restaurant when they are not.
The Florida restaurant group Lawsuit claims
The lawsuit claims that Google set up these ordering landing pages without the restaurants' permission, which is the crux of the issue. The restaurants claim that Google is using the businesses' names, logos, and trademarked images to redirect users to these popup storefronts, which they can utilize to place online takeout and delivery orders. The delivery orders are then redirected to third-party platforms like Uber Eats, Postmates, DoorDash, and Grubhub, while Google allegedly takes a cut of the fees.
In response to the allegations, a Google spokesperson said in a statement; "Our goal is to connect customers with restaurants they want to order food from and make it easier for them to do it through the 'Order Online' button. We provide tools for merchants to indicate whether they support online orders or prefer a specific provider, including their own ordering website. We do not receive any compensation for orders or integrations with this feature." Furthermore, Google said that merchants can opt-out of the Order Online button.
Google's use of deceptive tactics
According to the complaint Google intercepted more than 1,000 orders from Lime Fresh customers who would have otherwise ordered directly from the restaurant. Tim Sperling of Sperling & Slater, one of the law firms representing Left-Field, said in a statement; "Restaurants need to make a profit to stay in business. But Google's deceptive webpages divert orders and customers away from the restaurants and into a process that benefits Google, but not the restaurants."
Read more: A New Lawsuit Gets Filed Against Google Over Deceptive Location Tracking
Source: CNet