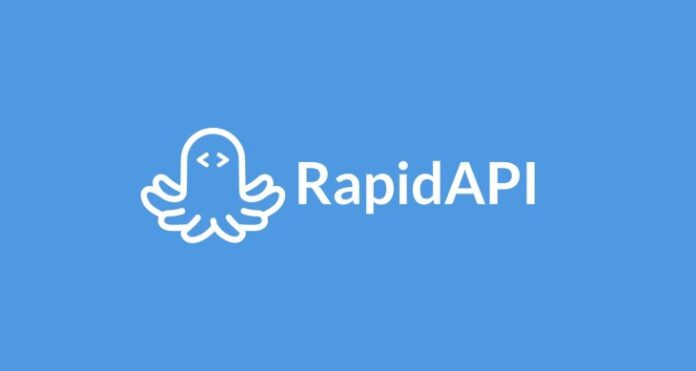 RapidAPI is a startup that has created a platform that assists businesses to find and integrate third-party APIs, as well as manage their own usage of their own internal APIs, has successfully raised $150 million series D funding, underlining both its development and that of the so-called API economy. The latest raised series D funding has brought the startup at a valuation of $1 billion. 
RapidAPI Will Use the Latest Raised Series D Funding to Build More API Functionality
The API management producing startup will be using the raised series D funding to continue building out more API functionality, Iddo Gino, the CEO, and founder stated that building on its existing API Hub, which in recent months has seen the addition of API testing tools and development tools. "We want to build a full OS for API usage," he said. "It's a broader use case than just using and sharing them."
The capital infusion, a Series D, is being directed by SoftBank's Vision Fund 2, and it catapults RapidAPI's valuation to $1 billion. Other investors in the round comprise Qumra, and previous backers Andreessen Horowitz, M12 (Microsoft's Venture Fund), Viola Growth, Green Bay, and Grove Ventures. For some context on that valuation, it's a massive jump since last year: When it raised a Series C of $60 million in April 2021, it was valued at just $355 million, according to PitchBook data.
The raised series D funding comes on the back of a strong period of growth for RapidAPI, which added 1 million developers to its user base in the last year, bringing the number to 4 million overalls, with revenues growing 110% in the same period. 
Ahmad Awais Currently Works as Head of Developer Relations at RapidAPI
Moreover, popular Pakistani developer, Ahmad Awais who has also contributed his code to the software of Mars 2020 Helicopter Mission known as the Ingenuity shared the news of the latest funding round on his Facebook page. Ahmad Awais who is recognized for becoming one of the few Pakistanis to achieve the Gold GitHub Stars Award is currently working as Head of Developer Relations at RapidAPI.
Read more: Pakistani developer Ahmad Awais's contribution to Ingenuity's software of NASA via open-source travels to Mars
Source: TechCrunch