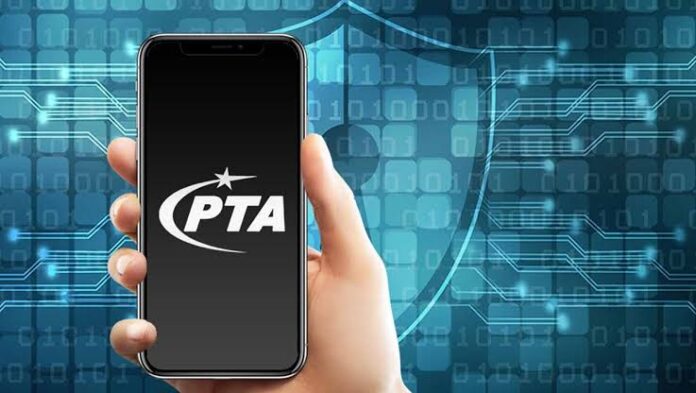 Under the new social media rules, PTA registered two social media companies, namely; Joyo Technology Pakistan Pvt Ltd and Bigo Service Pakistan Pvt Ltd, commonly known as the popular video-sharing applications Snack Video and Bigo Live/Likee, PTA has taken these steps in a bid to keep check on the content shared on the video-sharing apps as well as to control any morally inappropriate content on the platforms.
Read more: PTA Announces Free On-net Calls For Tourists Stranded in Murree
PTA awarded registration certificates to two social media companies
PTA organised an event at its headquarters where the representatives from two social media companies were invited to complete the registration process. Later, registration certificates were awarded to them. The event was graced by the chairman and members of the authority besides representatives of the concerned technology companies and senior officials from PTA.
As per new social media rules, any social media company that has half a million users requires a separate registration for each application/service. The companies will be required to fill the registration forms by providing the name of company, type of service/application, website, the number of users in Pakistan (at the time of registration), country of origin, company authorization letter (to be attached with this form), and authorized grievance officer details.
The new rules set by authorities
The new social media rules bind the social media companies to remove or block access to online content considered necessary in the interest of the glory of Islam, security, public order, decency and morality, and integrity or defence of Pakistan. Moreover, the social media companies would be degraded, blocked or imposed with a penalty of up to Rs500 million, if it fails to remove or block access to the online content or to comply with the directions.
Source: ARY News