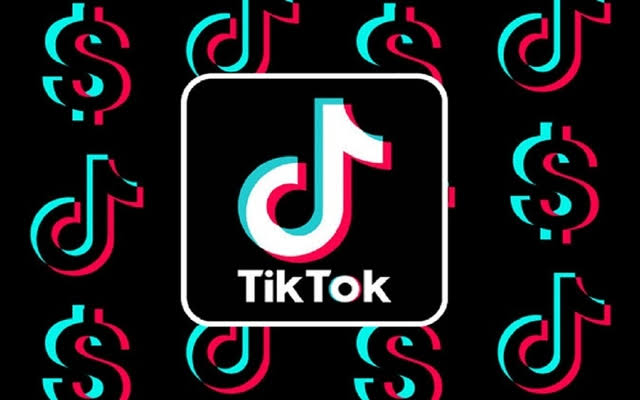 The Peshawar High Court (PHC) has ordered TikTok to remove immoral, vulgar, and indecent content from the platform. The court was hearing a petition jointly filed by 40 residents of Peshawar to ban TikTok. A bench consisting of Chief Justice Qaiser Rashid Khan and Justice Abdul Shakoor observed that the court won't allow any material on TikTok that would corrupt the minds of the young generation.
Petition regarding indecent content on TikTok
A lawyer of the Pakistan Telecommunication Authority (PTA) appeared before the two-member of PHC, PTA's counsel briefed that the authority has planned to ask TikTok to suspend the accounts of Pakistani users for two months who are involved in sharing objectionable content. After this period, the accounts will be automatically blocked. The petitioners said that the contents shared on TikTok violated Constitutional provisions, which guaranteed the social and moral wellbeing of citizens.
Lawyers Sara Ali Khan and Nazish Muzaffar appeared for the petitioners, whereas assistant attorney general Taufeeq Hussain Shah represented the federal government. The PTA lawyer added that the Federal Government has conferred more powers on the Federal Investigation Agency (FIA) with the promulgation of the Prevention of Electronic Crimes Act (PECA) 2016 Amendment Ordinance to deal more effectively with such matters. In the first quarter of 2021 Pakistan was the second-ranking market in the world with the largest volume of videos removed from TikTok.
Hearing adjourned
The hearing was adjourned till 31st May and Justice Abdul Shakoor directed PTA's lawyer to come up with a mechanism in consultation with Tiktok to filter out objectionable content in Pakistan. Last year, on April 1st, the ban on TikTok was lifted with the court asking the PTA to ensure that no immoral and obscene contents are uploaded on it.
Read more: Pakistan Lifts Ban on TikTok After Nearly a Five-Month Suspension 
Source: DAWN