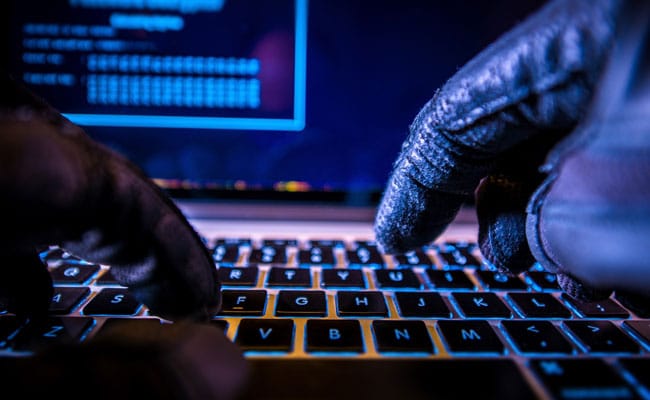 The five telecom companies operating in Pakistan have allegedly encountered a data breach by an international hacker, who has put up all the personal data of millions of Pakistanis for sale.
Read more: Hackers Put Up KP Police Data for Sale
The data breach has allegedly compromised 500 million records
According to the sources, the alleged data breach has compromised the personal information of approximately 500 million records of subscribers of Jazz, Telenor, Ufone, Warid, and Zong. The hacker is demanding Bitcoin, Tether, or Ethereum equivalent of $2,000 and is using a Telegram account for communication and negotiating the price of sale. Here is the breakdown of the number of records that hackers claim to have access to:
Jazz (140.6 million)
Telenor (250.6 million)
Ufone (33.2 million)
Warid (6.5 million)
Zong (68.7 million)
As per the local publication, the hacker has also confirmed that the records are updated till March 2020, and the files contain information such as names, mobile numbers, CNIC numbers, and addresses of the subscribers. As one sample file for each telecom company has also been shared by the hacker for scrutiny, the files are in microsoft access database formats with .accdb and .mdb extensions.
Data of Pakistani mobile users went up for sale on the dark web
Last year, A Pakistani cybersecurity company has discovered a data dump of 115 million Pakistani mobile users' data, which have been put up for sale on the dark web. As per the company, the stolen data includes users' personal details, such as full name, complete address, mobile numbers as well as NIC number and Tax number.
Talking to ProPakistani, Zaki Khalid, a Rawalpindi-based strategic analyst, said that there are reasons to argue these latest leaks might be repackaged files of major breaches that occurred a few years ago. These claims cannot find closure until a thorough inquiry is conducted by the state. Lawmakers in the parliament must demand an immediate inquiry report from these telecom companies.
Source: Pro Pakistani