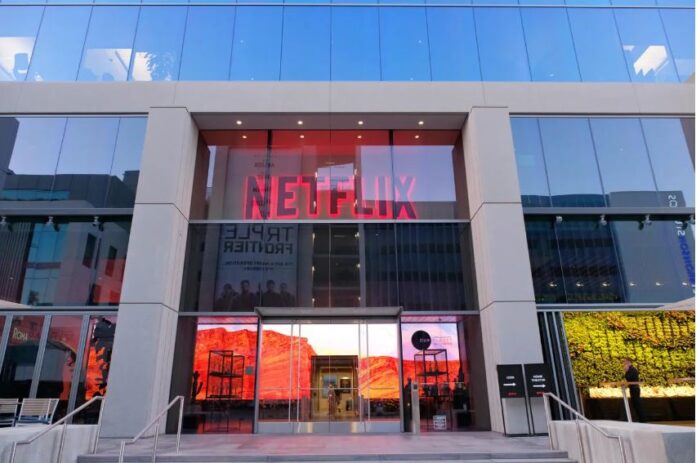 In the recent news, the popular streaming service, Netflix has reported a quarterly loss of 970,000 subscribers. Last quarter, the company had a weak stance for the second quarter and anticipated a net quarterly loss of two million subscribers. While the latest results outperform the projection, it is still the largest quarterly loss in the company's history.
Netflix Expects to Add Another 1 Million Subscribers in its Quarterly Loss
Moreover, the company reported a total of 220.67 million subscribers and said it expects to add one million in the third quarter. Netflix has spent a couple of months accommodating its business strategy to prepare for the challenges it expects to encounter. The company laid off around 450 employees, announced a more affordable ad-supported subscription plan with a new collaboration with Microsoft, and is also cracking down on password sharing.
Netflix's Valuation Decreased From $300 Billion to Under $90 Billion in a Year
Netflix announced in its letter to shareholders that it will roll out the ad-supported tier in the early part of 2023. Also, next year will see the official rollout of the paid sharing offering. Netflix announced yesterday it is testing an "add a home" feature that will charge an extra $3 to share accounts with other households. This year, Netflix's stock was on a drop by approximately 70%. The market valuation of Netflix has decreased from $300 billion to under $90 billion in less than a year. 
After the company reported it lost fewer subscribers than anticipated, Netflix shares rose 8%. Season four of Stranger Things was a big hit amongst subscribers as the company publicized that it was the most streamed English-language show in its history with 1.3 billion hours viewed. Netflix is gambling on a stronger slate of content to accelerate growth. The new season of The Crown and the whopping $200 million budgeted action movie The Gray Man, starring Ryan Gosling and Chris Evans, will appear on the platform soon. 
Read more: Netflix Launches Spatial Audio Feature for Select Original Programming