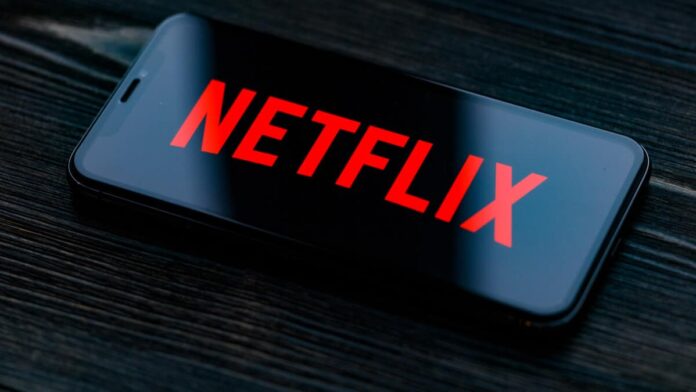 As the film industry grapples with widespread strikes by actors and writers demanding better pay and AI regulations, streaming giant Netflix has sparked controversy by listing a lucrative AI-related job with a staggering salary of $900,000. The Screen Actors Guild-American Federation of Television and Radio Artists (SAG-AFTRA) and Writers Guild of America (WGA) have initiated a joint strike, shutting down major parts of Hollywood as they press for improved contracts and concerns about the increasing use of AI in the entertainment sector. Amid this turmoil, AI job listing at Netflix raises questions about the industry's priorities and the impact of automation on creative roles.
$900,000 AI Job Listing at Netflix
The recent job listing by Netflix seeks a Machine Learning/AI Product Manager to bolster the company's machine-learning platform (MLP). The role involves enhancing the leverage of the MLP and educating others on its usage; the offered salary for this position ranges from $300,000 to an eye-catching $900,000. This move has attracted mixed responses as actors and writers are voicing concerns about the growing presence of AI in the film industry and the impact it could have on their job security and compensation.
The Actors' and Writers' Concerns
The strikes initiated by WGA and SAG-AFTRA highlight concerns regarding the integration of AI in the entertainment sector. The Writers Guild of America's strike aims for better job security, compensation, and protection against AI replacing writers or misusing their work for AI training. Similarly, SAG-AFTRA expresses apprehension about AI utilizing actors' likenesses without proper compensation or consent, thanks to advances in CGI and deepfake technology. However, the studios' responses have not been promising, with minimal commitments to address these concerns.
Netflix's substantial salary offer for an AI-related position has further intensified fears that studios may prioritize automation over human actors and writers. This contrast between the high-paying AI role and the relatively lower salaries of creative professionals in the industry has also raised questions about the film sector's commitment to its human workforce.
Also read: Netflix Launches Personalized Viewing Experience on Mobile