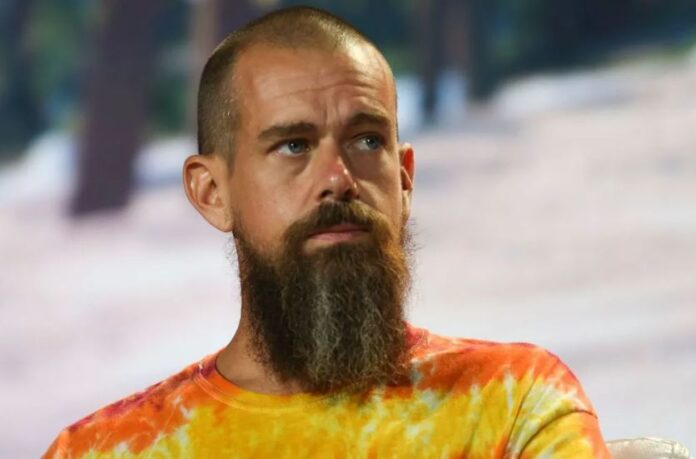 In the recent news, Twitter founder and former chief executive, Jack Dorsey tweeted that he regrets the social media platform became a company. "The biggest issue and my biggest regret is that it became a company," Dorsey tweeted in response to a question about whether Twitter turned out the way he had envisioned. Dorsey stands to receive $978 million if the agreement for billionaire Elon Musk to buy Twitter is completed.
Jack Dorsey Wishes for Twitter to Operate as a Protocol 
When asked about what structure he wished Twitter would operate under, Dorsey said that it should be "a protocol" and that Twitter should not be owned by a state or another company. If it were a protocol, Twitter would operate much like email, which is not controlled by one centralized entity, and people using different email providers are able to communicate with one another.
In what form did you wish Twitter to become?

I thought about this sometimes. But if Twitter was funded/run by state, it might give the state more leverage to exert control

If Twitter was a NGO, how would Twitter's scale today be financially feasible

— Jane Manchun Wong (@wongmjane) August 25, 2022
Twitter is embroiled in multiple struggles. The company has sued Musk for trying to walk away from his $44 billion offer to buy Twitter. A former executive turned whistleblower has accused Twitter of misleading federal regulators about its security measures to protect against hackers and spam accounts. 
Twitter and Elon Musk Are Preparing for Their October 17's Trial Date
Dorsey stepped down as Twitter CEO last November and handed control of the company he helped create to Parag Agrawal. The microblogging platform and Musk are preparing for their October 17 trial date at the Delaware Court of Chancery to argue over his attempt to break their acquisition agreement.
As per reports, it is hard to say what information Dorsey has that Musk couldn't obtain by just texting him. Meanwhile, Twitter's former head of security, Peiter "Mudge" Zatko, has claimed that the Agrawal-led platform lied about the actual number of bots on its platform and misled federal regulators about users' safety, creating a storm.
Read more: Former CEO Jack Dorsey Exits Twitter's Board of Directors