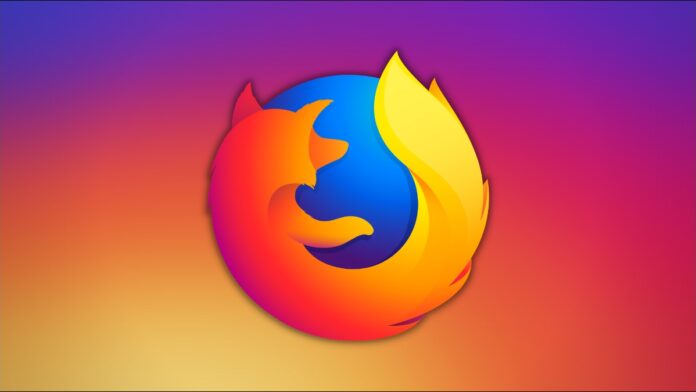 In the recent news, Firefox creator Mozilla has declared a wide-ranging new program, the Facebook Pixel Hunt, seeking to uncover the scope and profundity of Meta's tracking and data collection practices. Directed by Rally, Mozilla's privacy-first data-sharing platform will be managed together with The Markup Team, a US non-profit data-driven journalism organization, covering the principles and influence of technology on society, as well as Mozilla volunteering users.
Mozilla Investigates Meta's Tracking and Data Collection Practices
"According to its own privacy policy, Facebook may collect information about you across the web even if you don't have a Facebook account," the project's website reads about discovering Meta's tracking and data collection practices. "One-way Facebook performs this tracking is through a network of "pixels" that may be installed on many of the sites you visit. By joining this study, you will help Rally and The Markup investigate and report on where Facebook is tracking you and what kind of information they are collecting."
The Facebook Pixel Hunt is a Collaboration Between Mozilla and The Markup Team
To help the two organizations, users are required to install Rally and then sign up for the Facebook Pixel Hunt on this link. After that, it's business as usual. They surf, the data gets generated, collected, and sent to the two companies for analysis. Mozilla launched Rally in June 2021 as an extension for the popular browser that aims to raise awareness of the value of people's data and now is used to learn more about Meta's tracking and data collection practices.
The data that gets created through the use of the extension will be used to support various studies. Among the first ones was a study by Princeton University's Center for Information Technology Policy on news and misinformation about politics and Covid-19 on digital services, and the Stanford University Graduate School of Business study on how people consume news and the impact ads have on the consumers. The Markup, however, will be the first time Rally's partnered up with an organization that doesn't come from academia.
Read more: Mozilla rolls out 'Total Cookie Protection' with Firefox 86
Source: Forbes