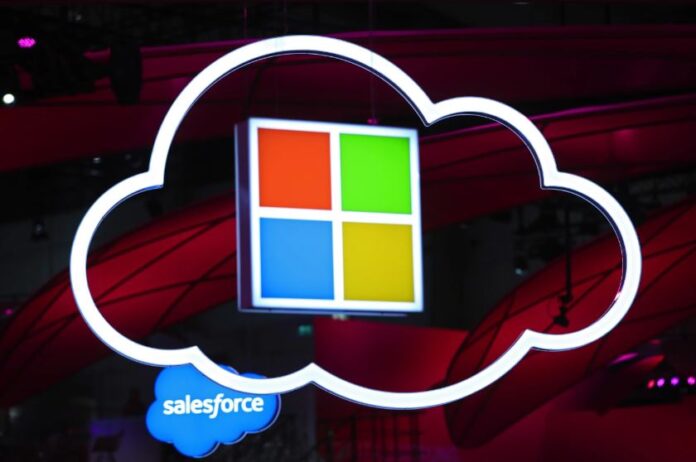 After letting go of a portion of its 180,000-person workforce in July, Microsoft made additional cuts this week. This layoff round was concentrated in its Modern Life Experiences (MLX) group, one of the groups responsible for the consumer R&D group at the company. According to posts on LinkedIn, the recent layoffs also impacted contracted recruiters across several locations, including Chicago.
The Exact Number of Laid Off Employees is Unknown 
It's unclear how many employees from the consumer R&D group were let go. Spread across cities, including Vancouver and San Francisco, Microsoft's consumer R&D group came to be through the company's 2015 acquisition of Mobile Data Labs, the company behind MileIQ, which at the time was one of the most popular mileage-tracking apps for getting deductions and reimbursements. 
After spending several years fine-tuning MileIQ under Microsoft, the consumer R&D group expanded its focus, partnering with Microsoft's Family Safety group to build the first version of the Family Safety apps for iOS and Android. In June 2020, the consumer R&D group launched Money in Excel, a template that let Excel users automatically connect bank, credit card, investment, and loan accounts to Excel to receive personalized insights.
The Consumer R&D Group Was Responsible for Incubating Innovative Customer Experiences
The consumer R&D group was also responsible for incubating "innovative new customer experiences" for families across Windows, Xbox, mobile, and the web, according to a relevant job posting. At one time, MLX was part of a broader effort within Microsoft to win back consumers by focusing on "prosumer" products and services, including family-oriented services. 
In rapid succession, Microsoft introduced a "Kids Mode" for Edge and consumer-centric Teams functionality, as well as personal subscriptions for Microsoft 365. A cross-functional group, Modern Life Planning was charged with working on the pricing, strategy, partnerships, and acquisitions to further expand the consumer business.
Read more: Microsoft Rolls Out Outlook Lite App for Low-End Android Devices