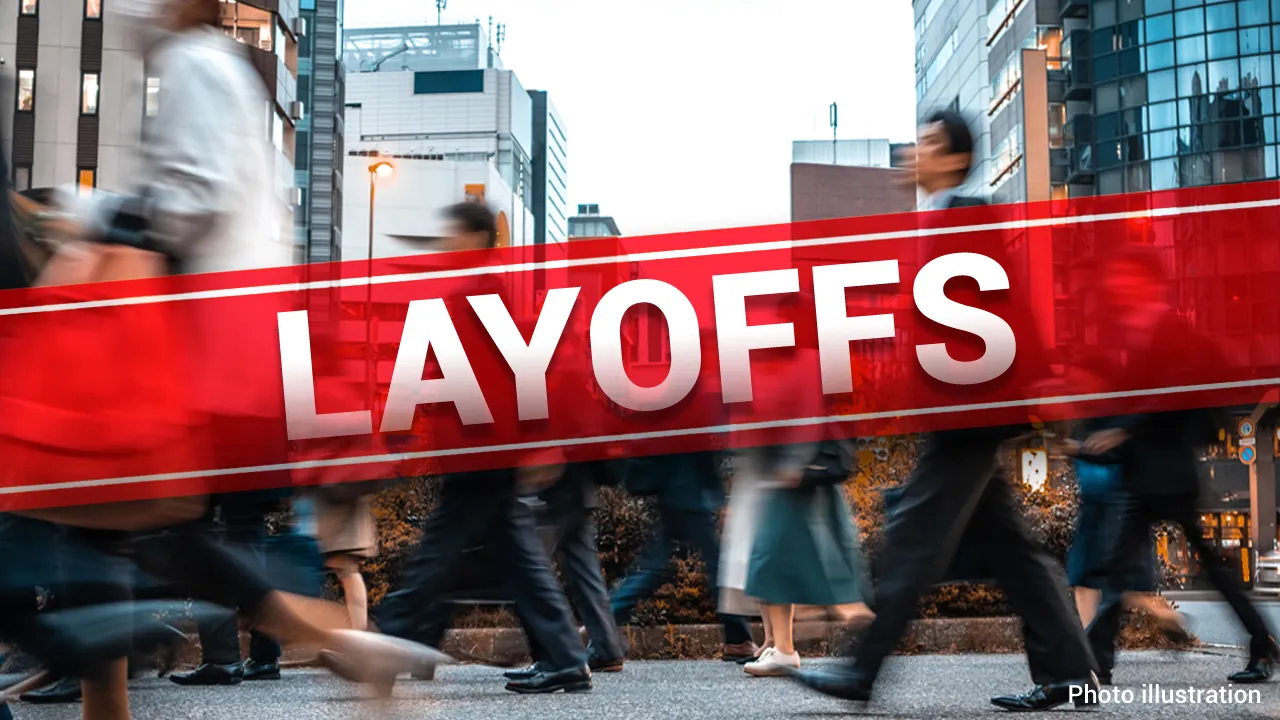 Meta, formerly known as Facebook, is set to implement layoffs in its metaverse-focused Reality Labs division, specifically targeting the unit responsible for custom silicon development, according to sources familiar with the matter. The Meta layoffs, which are scheduled for Wednesday, have sent ripples through the technology and augmented reality industries, raising queries about Meta's metaverse plans and the future of its silicon invention.
Meta Layoffs Shake Reality Labs' Silicon Unit
Employees learned of these impending job cuts through an internal announcement posted on Meta's Workplace discussion forum. The notice hinted at notifications regarding employment status arriving by early Wednesday morning. While the company has remained tight-lipped about the extent of the layoffs, the affected unit, known as the Facebook Agile Silicon Team (FAST), employs approximately 600 individuals. This team plays a pivotal role in developing custom chips that power Meta's augmented and virtual reality hardware.
The Quest for Metaverse Innovation
Meta's vision for the metaverse includes a diverse portfolio of mixed reality headsets and smart glasses. These include the Quest line of mixed reality headsets and collaboration with Ray-Ban eyeglass maker EssilorLuxottica for smart glasses that incorporate an artificial intelligence virtual assistant. At the recent Connect conference, Meta unveiled new versions of these devices, including the Quest 3 headset. Additionally, the company is actively developing augmented reality glasses capable of projecting virtual objects onto transparent lenses and exploring the creation of associated smartwatches.
However, Meta's challenge lies in producing competitive custom silicon chips for its devices. While it has had to rely on external providers, most notably Qualcomm, for its existing products, the company's long-term success in the metaverse space hinges on its ability to master the technology behind these chips.
Also read: Meta Unveils AI Code-Writing Marvel, Code Llama