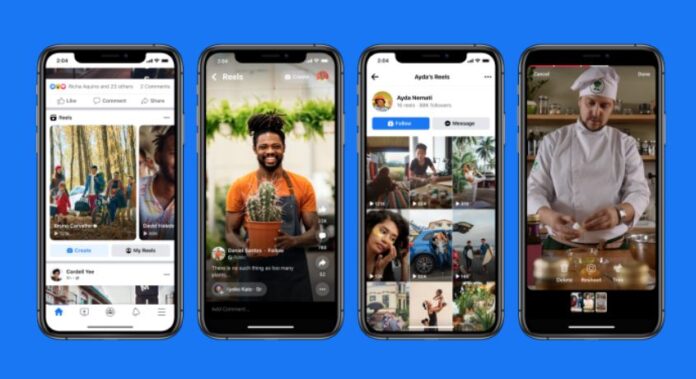 This week, Meta announced that it will now pay additional bonuses to Facebook Reels creators who are publishing original content on the social media network. The company alerted that this change to payouts could see some Facebook Reels losing money, while others gain when compared with their prior performance. It's further introducing a new incentive called "Challenges" that will allow Facebook Reels creators to earn up to $4,000 per month for meeting certain goals.
Creators on Facebook Reels Will Get Paid for Creating Original Content 
Each month, Facebook Reels will be able to participate in a set of sequential, cumulative challenges which build upon one other. For instance, the creator might first make $20 when at least five of their Reels reach 100 plays each. After they achieve that goal, another would be unlocked — like earning $100 when 20 Reels reach 500 plays each. This progress would continue throughout the 30 days, then reset at the start of the next month to start a new set of challenges for original content.
Furthermore, only select creators have been invited into the Facebook Reels Bonus program at this time for creating original content, notes Facebook. But the corporation says it's planning to test various incentive programs and modify payout pricing as it comprehends more. Meta also stated that it's beginning to roll out overlay ads in Reels on Facebook where they're testing with a wider set of creators, and will expand to more over time.
Nearly 45% of Instagram Accounts Interact Via Reels At Least Once a Week
"Over 45% of Instagram accounts like, comment on, or share Reels at least once a week," said Meta COO Sheryl Sandberg, speaking to an audience of media buyers during the company's NewFronts presentation earlier this week. "Creators of all types are leaning into Reels and using it as a way to engage new audiences and connect with their fans. And we're supporting them with tools to monetize, both through ad revenue share bonus programs and support from fans," she said.
Read more: Instagram Reels Now Make Up About 20% of the Time People Spend on the App