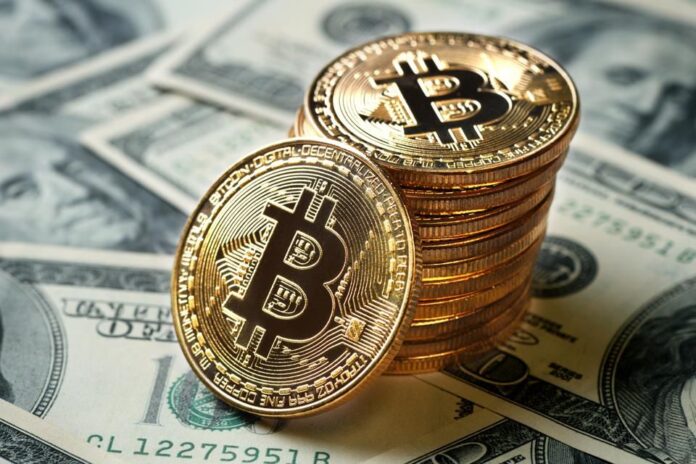 Khyber Pakhtunkhwa (KP) Assembly has agreeing passed a resolution on legalizing cryptocurrencies and crypto-mining. As in result, KP Assembly has become the first legislative assembly to have approved a resolution in the favor of cryptocurrencies in Pakistan.
According to specifics, PTI MPA, Dr. Sumera Shams, presented the resolution in the provincial assembly on Wednesday. The draft of the resolution informs us that ongoing trends direct us to that in the future digital currencies will replace paper currencies in the future.
Moreover, several central banks around the have registered and issued cryptocurrencies, many countries, including the US, have taken concrete steps towards introducing and legalizing cryptocurrencies.
Considering these developments in the future progress, the KP government calls on the federal government to register and officially introduce cryptocurrencies after enforcing necessary legislation, the draft concludes.
The draft of the resolution has been tweeted by the advisor to the Chief Minister of KP on science and technology, Zia Ullah Khan Bangash. The resolution urges the assembly to ratify the resolution so that Pakistan stays with the advancement in digital technology in the world. Therefore, the government should also formulate a set of laws to regulate cryptocurrency and crypto mining in KP.
Waqar Zaka should be happy with the step taken by the KP government as he has strongly advocated the need for the legalization of cryptocurrency in the country. His hearing is due on the 17th of December where the court will mandate the legalization of cryptocurrency if the government officials fail to give a satisfactory response.
The move would be another stepping stone for Pakistan as it will promote digital currencies in the country and boost the digital economy especially as Pakistan aims to make itself the IT hub of Asia. Many countries around the world have already adopted cryptocurrencies as a valid method of making everyday transactions.
Image Source: Blockgeni
Read more on SBP issues easier regulations for B2C ecommerce exporters