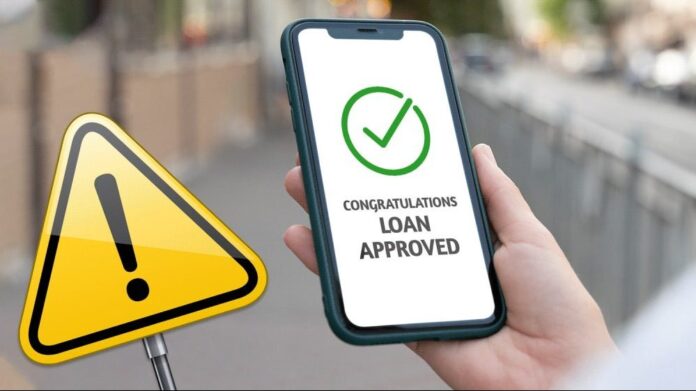 The tragic suicide of a 42-year-old man named Muhammad Masood from Rawalpindi has prompted the Cyber Crime Wing of the Federal Investigation Agency (FIA) to launch a comprehensive crackdown on online loan apps.
FIA Raids and Seals Online Loan Apps Offices
In response to the growing concern surrounding online loan apps, the FIA has conducted raids on two offices located in Sector G8, Islamabad. These offices have been sealed, and the authorities have confiscated laptops and computers as part of their operation. These actions demonstrate the FIA's commitment to taking decisive steps against those engaged in unlawful activities through online loan apps.
Recognizing the need to protect potential victims of harassment by loan apps, the FIA urges individuals who have experienced blackmail or any other form of mistreatment to file complaints with the Cybercrime Circle. By actively reporting such incidents, individuals contribute to the ongoing efforts to curb the activities of fraudulent loan apps and safeguard the interests of the public.
Collaboration with SECP and PTA
The FIA is closely coordinating with the Securities and Exchange Commission of Pakistan (SECP) to gather valuable information about illegal loan apps. This collaboration aims to identify and target loan apps involved in fraudulent practices. Additionally, the FIA intends to submit an application to the Pakistan Telecommunication Authority (PTA) to block these illegal lending applications while also implementing measures to prevent advertisements related to unauthorized loan apps.
Also read: Rawalpindi Man Commits Suicide Amidst Harassment by Loan Apps