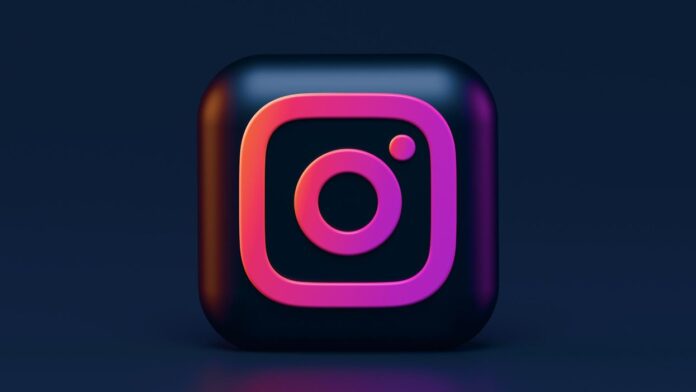 Meta, the parent company of Instagram, seems to be gearing up to introduce a range of new generative AI features for the popular social media platform. Among these features are Instagram labels that will enable creators to identify and disclose images that have been "generated by Meta AI." These labels come as a response to growing concerns about the use of AI in content creation and to provide transparency to users.
Emphasizing Transparency with Instagram Labels
Screenshots shared by reverse engineer Alessandro Paluzzi offer insights into Meta's forthcoming plans for Instagram. The in-app message revealed in the screenshot explains that posts created using generative AI tools will soon carry labels indicating their AI-assisted origin. Creators will be able to specify that their content was "created or edited with AI" and indicate that it was "generated by Meta AI." Such labeling is a step towards ensuring transparency and enabling users to easily identify content that has been influenced by AI technology.
#Instagram is working to label the contents created or modified by #AI in order to be identified more easily ???? pic.twitter.com/bHvvYuDpQr

— Alessandro Paluzzi (@alex193a) July 30, 2023
Meta's Focus on Responsible AI Usage
Like other tech giants, such as Google, Meta is increasingly mindful of the potential challenges posed by AI-generated content. The introduction of these labels suggests the company's commitment to promoting responsible AI usage and empowering users to recognize when AI has played a role in content creation. This move aligns with the recent pledge made by seven AI companies, including Meta, to adopt AI safety measures like watermarks for AI-generated content.
Mark Zuckerberg's statements hint at Meta's broader plans for consumer-facing generative AI tools. These tools will likely span across various services, empowering users with creative and expressive features. As AI-powered technologies become more prevalent, it is crucial for tech companies to ensure transparency and enable users to make informed decisions about the content they engage with on social media platforms. "You can imagine lots of ways AI could help people connect and express themselves in our apps: creative tools that make it easier and more fun to share content, agents that act as assistants, coaches, or that can help you interact with businesses and creators, and more," said Mark.
Also read: Meta Introduces Download Feature for Instagram Reels