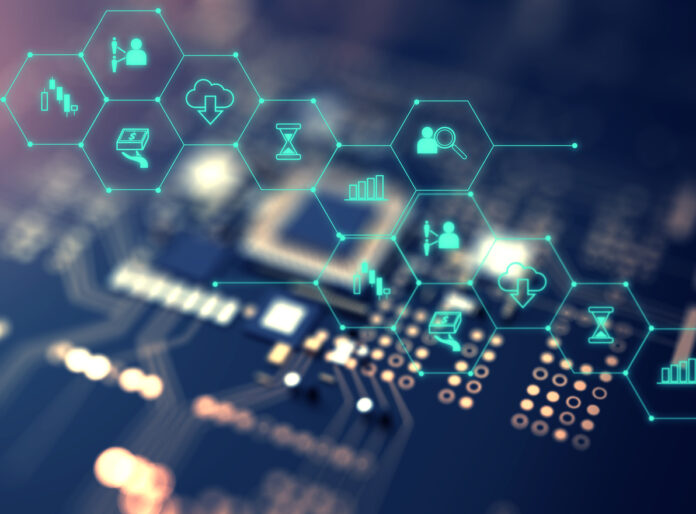 In the recent report issued by the State Bank of Pakistan (SBP) about the latest statistics, Pakistan exports of Telecommunications, Computer, and Information (ICT) Services worth $444 million in the first quarter (Q1) of the Fiscal Year 2021 (FY21).
The export of ICT services was recorded at $151 million for October 2021 which is down 4.45 % from September 2021 where the exports stood at $158 million. The export of ICT services for the first 4 months of FY21 (July-Oct) stood at $595 million which showed an increase of 35.8 percent from the same period last year. The exports were $438 million in the same period last year.
The total ICT exports escalated to 21 percent yearly from $1.192 billion in FY19 to $1.439 billion in FY20. The export of telecommunication services increased by 23.9 percent from $25.2 million in October 2019 to $31.3 million in October 2020. The demand for computer services increased from $97.5 million in October 2019 to $119.3 million in October 2020. Although, computer services exports were $124.6 million in September 2020.
During the period from July-September, 2020-21, services exports decreased by 5.40 percent, whereas imports reduced by 26.28 percent, according to the data released by the Pakistan Bureau of Statistics. The services worth $1.225 billion exported during the period under review as compared to the exports of $1.295 billion in the same period of last year, whereas imports of services into the country was recorded at $1.764 billion as against the imports of $2.393 billion, the data revealed.
Pakistan has been constantly creating more efforts to escalate its IT and ICT exports, transforming to a digital economy by promoting the Software industry through Software parks and incubators. The export statistics seem to showcase the efforts being put in but they are reducing again as the second wave of COVID-19 is hitting the country.
Source: TechJuice
Read more: PTCL Integrates Avaya With Its Digital Education Platform, QTaleem