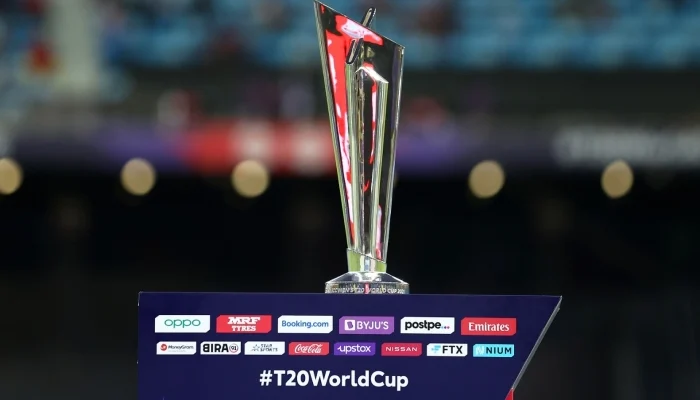 The International Cricket Council (ICC) is planning to shift the highly anticipated T20 World Cup 2024 from the West Indies and the United States of America to England as infrastructure in the USA is not suitable for international matches, and the country doesn't seem to have proper stadiums ready. This predicament has led the ICC to explore alternative options to ensure a successful tournament.
T20 World Cup 2024: England Leads the Race
Due to its rich cricketing background, heritage, and above-par cricket stadium, England is the favored candidate to host the tournament. The cricketing body believes that England has the necessary facilities to deliver a world-class event within the limited time frame. Moreover, England, Ireland, and Scotland have already secured the hosting rights for the 2030 T20 World Cup, making them a favorable alternative for the upcoming tournament.
According to media reports, only two stadiums in the USA meet international standards and have ODI status, namely Central Broward Regional Park in Lauderhill, Florida, and Moosa Stadium in Pearland, Texas. Moosa Stadium has hosted 12 ODIs involving only associate nations. On the other hand, Central Broward Regional Park has hosted 14 T20Is involving big nations such as India, West Indies, New Zealand, and Sri Lanka.
Proposal Swap
In this case, the ICC might also propose a swap between England, the West Indies, and the USA. By allowing England to host the 2024 T20 World Cup, the USA would have more time to develop and upgrade its stadiums, preparing them adequately for the hosting rights in 2030. "It will be a rushed process to get the venues ready. England were already allotted the 2030 World Cup and they, unlike other nations, can host an event in June-July," as quoted by a source.
Also read: Asia Cup Could be Held Without Pakistan as BCCI Reportedly Rejects PCB's Hybrid Model