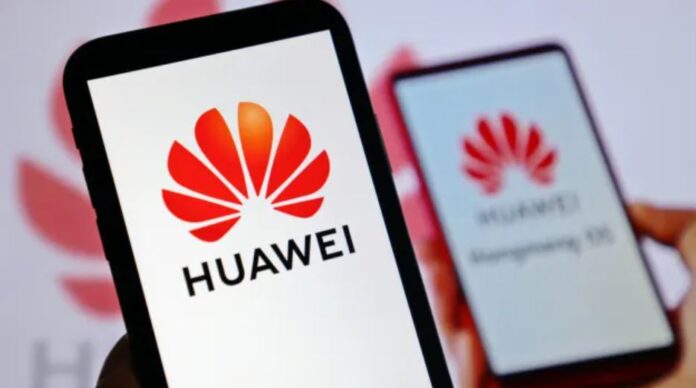 Recently, Huawei has reported the first-ever yearly revenue decline of 28.56 percent which amounts to 636.8 billion yuan ($100.01 billion) for FY 2021. Owing to the inflicted US trade sanctions along with the ongoing chip shortage, Huawei is working on readjusting its business portfolio to tap into digitalization and carbon impartiality prospects over the yearly revenue decline.
Huawei's Yearly Revenue Decline Stands at 636.8 Billion Yuan in FY 2021
According to the report, the company's 2021 yearly revenue decline stood at 636.8 billion yuan ($100.01 billion), which came down from 891.4 billion yuan in FY 2020. Its net profits, however, surged by 75.9% to 113.7 billion ($17.86 billion). While cash flow from operating activities grew to 59.7 billion yuan ($9.38 billion). Huawei's president of device business Richard Yu stated that US sanctions would not stem the company from seeking innovation and that they would continue to navigate client experience around five critical areas including smart home, smart mobility, and entertainment along with improving the current yearly revenue decline.
According to the company, sales outside of the Chinese market had decreased across the board. Whereas, this year's boost in net profits was fueled by the sale of its Honor and server enterprises, as well as enhanced product portfolios and greater efficiencies from its operations. The company also shared that its enterprise business recorded a growth of 30 percent last year, owing to new business segments that enclosed cloud and digital power registering.
Huawei's Cloud Unit Comprises a Network of More Than 2.3 Million Developers
Furthermore, as per Huawei's cloud CEO Zhang Pingan, its cloud division had a network of more than 2.3 million developers, 14,000 consulting partners, and 6,000 technology partners. Collectively, they supported more than 4,500 cloud products. Huawei presently assists 61 availability zones across 27 areas, incorporating 170 markets. Its digital administration business currently operates 12 research centers in various locations in China, Asia-Pacific, and Europe.
Read more: Huawei Throws Out Billions of Dollars to Fight Off US Ban
Source: CNBC