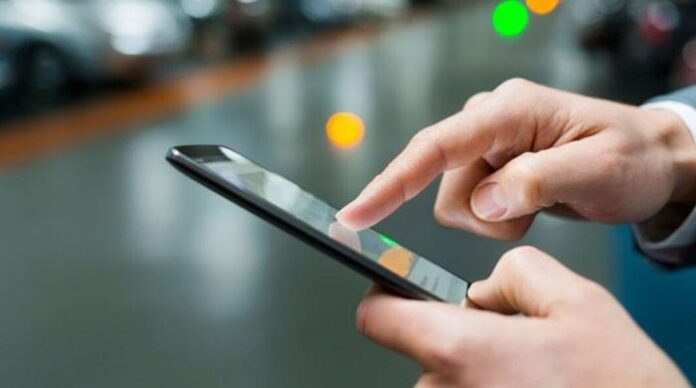 In the recent years, the Government of Pakistan has made it compulsory to register mobile phones with the PTA or else they will be blocked. PTA began this registration of mobiles so they can monitor the mobile devices. Most of the mobile devices in Pakistan are imported. In order to monitor the mobile phones in the country and curb smuggling operations of mobiles in Pakistan, the telecom authority launched the system register your mobile phones with PTA.
Here's How You Can Check Your Mobile Registration
You can verify if your mobile phone is recorded in PTA or not by sending a message on 8484. Type your mobile IMEI in the message and send it to 8484. You will receive a message from PTA that your device is verified or not.
To check your mobile phone IMEI, dial *#06# from your mobile device. If you have a dual SIM mobile phone then your mobile phone will have two different IMEI numbers. When you dial *#06# from your mobile device, you will receive a 15-digit IMEI number. You can find the IMEI number in mobile phone settings as well. After sending your mobile device IMEI on 8484 you will receive one of the following messages:
The device IMEI is compliant (PTA Approved) which means it is approved by PTA and you can enjoy all network services.

The device IMEI is non-compliant but you can still use network services. If your device is non-compliant then send an SMS or make a call to register your device.

The device IMEI is blocked which means your mobile device is blocked and you cannot use it in Pakistan. To use it, you have to pay the taxes.
 After getting a blocked IMEI message from PTA then you have to register your mobile device to use it.
How to Register Your Mobile Phones Through USSD
To register your mobile phones follow these below-mentioned steps:
Dial *8484# on your mobile phone.

You will see different options when you dial *8484#. Press 1 to register your mobile device.

Now reply with 1, if you are a citizen of Pakistan, and reply with 2 if you are a foreigner.

Again, reply with 1 if it is your first device. Your first device will register free of cost.

Now you have to enter your passport number and CNIC to register your mobile phones with the PTA.

Now reply with a number of SIM slots your mobile device has.

Enter your IMEI number and if you dual SIMs then enter both IMEI numbers.

Reply with 1 to complete this registration request. Your request will be submitted in PTA.
You will receive a confirmation message from 8484 if all the credentials you have provided are correct. If your credentials are not correct then you need to do the above-mentioned steps again to register your mobile phone with PTA.
Read more: Top 5 WhatsApp Security Features and How You Can Use Them