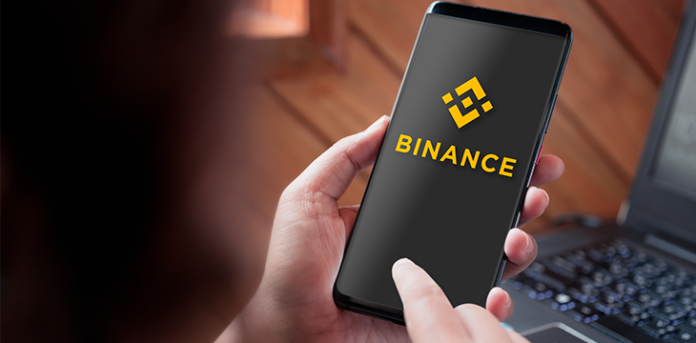 A group of hackers reportedly used an AI hologram, a deepfake image, to impersonate Binance chief communications officer (CCO), Patrick Hillmann. The hackers scammed their way through several crypto-related projects making the representatives think that Hillmann was helping them get listed on the Binance crypto exchange. According to Hillmann, the hackers were able to generate an AI hologram of him that was used to mislead representatives of several cryptocurrency projects while they were participating in Zoom sessions.
Patrick Hillmann Alerted about the Impersonation Scams
Patrick warned about the rising impersonation attacks on social media platforms. He wrote; "Beyond this latest incident, there's been a recent spike in hackers pretending to be Binance employees and executives on platforms such as Twitter, LinkedIn, Telegram, etc. We are prepared to defend our users and our ecosystem." Hillmann also shared a screenshot sent by a supposed project leader telling him that someone had impersonated his hologram. "This deep fake was refined enough to fool several highly intelligent crypto community members," he wrote.
However, it's not clear how many crypto projects were affected by the scam or how much money was paid to the hackers. Patrick said that Binance's listing process does not include third parties, and the project listing proposals are only received via a direct listing application page. A blog post by Binance explains that it does not apply a fixed listing fee to these projects in fact the fees collected by the exchange are donated entirely to Binance charity.
Binance is a High-Value Target for scammers
Being one of the biggest crypto exchanges, Binance has become an easy target for scammers. There have been multiple hackers on the loose impersonating themselves as Binance staff or project leaders ultimately robbing people of their money. Most of these scammers approach various leads of upcoming crypto projects, asking them to pay a certain fee to get their projects listed on Binance.
Also read: FIA Issues Notice to Binance over Allegedly Scamming Pakistanis