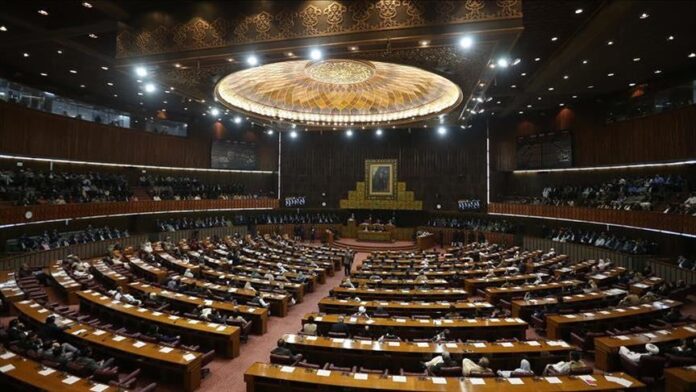 In the recent news, the federal government has decided to comprise a committee to reevaluate the upsurge in telecom tax suggested in the Mini-Budget. According to reports, Federal Minister for IT & Telecommunication, Syed Amin Ul Haq, opposed the increase in tax on the telecom sector in an emergency cabinet meeting hosted on 30th December 2021. 
Government to Assemble a Committee to Review the Tax Issues of the Telecom Sector 
The Federal Minister stated that a raise in tax on the telecom sector will have a negative impact on development and investment. Furthermore, after the federal minister's objection, the cabinet decided to assemble a committee to reconsider new tax suggestions. Ministry officials state that no such committee has yet been created, but the federal minister has resisted these taxes suggested in the Mini-Budget.
Federal Government in Mini-Budget Proposed a 17% Sales Tax on Imported Smartphones
In addition to this, the federal government in the mini-budget suggested a 17 percent sales tax on imported smartphones valuing more than $200. The government of Pakistan has also suggested raising the Withholding tax from 10 to 15 percent for the customers from the telecom sector. Previously the government lowered the Withholding tax from 12.5 percent to 10 percent in the 2021-22 budget and also promised to lessen it to 8 percent in the next budget.
In the said Finance Supplementary Bill 2021, the pullout of tax exemptions comprises Rs31bn on luxury items and Rs31bn on business goods. "Elites, not the common man, are beneficiaries of these exemptions," Mr. Tarin said, adding that tax exemptions of Rs343bn had been benefiting various interest groups for the past 70 years. "We have targeted only those items which are used by the elites."
Read more: Finance Supplementary Bill 2021 Proposes 17 Percent Tax Increase on Luxury Items
Source: Pro Pakistani