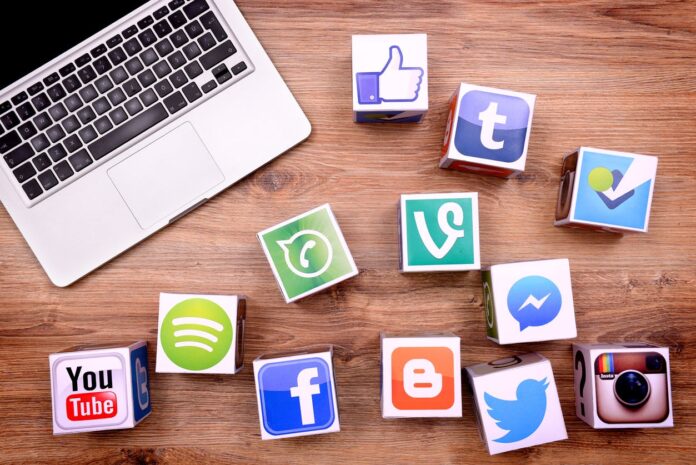 The Ministry of Information Technology and Telecommunication has introduced new social media rules under the e-Safety Bill 2023, outlining strict measures to ensure online safety and accountability. The bill empowers the regulator to take immediate actions such as blocking, raiding, and seizing premises of social media platforms, websites, channels, and streaming services like Netflix and Amazon Prime, under the direction of an area magistrate. Violations of the bill could lead to severe penalties, including imprisonment and fines for social media persons, channels, and companies.
Stringent Penalties for Violation of E-Safety Bill
The e-Safety Bill 2023 establishes strict consequences for individuals and entities found in violation of its provisions. Social media persons, channels, and companies could face closure or imprisonment for 3 to 5 years for breaching the conditions of the bill. Notably, under the e-Safety Act, not only the person/entity committing the offense but also every director, partner, and employee associated with the person/company may be considered guilty of the offense unless proven innocent.
The bill targets the spread of false, distorted, and misleading information on registered social media platforms, including YouTube channels, vlogs, Netflix, and Amazon Prime. Violators may face fines as per the rules prescribed. Repeat violations could result in imprisonment for up to three years or fines, or both.
Obligations and Responsibilities of Social Network Platforms
According to the e-Safety Bill, individuals operating social network platforms will be required to obtain a registration certificate to legally operate in Pakistan. Channels will be obligated to ensure that coverage of accidents, violence, and crime does not promote violence or anti-social behavior and does not compromise ongoing security operations. Political or analytical programs must be conducted objectively, ensuring fair representation of concerned parties and respectful treatment of guests.
The bill also prohibits content that contains aspersions against the judiciary or armed forces of Pakistan and mandates fair and correct reporting of court proceedings, police records, and other sources. No program that may affect ongoing inquiries or trials will be aired. The e-Safety Complaints Commission, operating within the ambit of the bill, will have the power to impose penalties, including censure and fines, against social network registration holders found in violation of the Act or prescribed rules and regulations.
Also read: Cabinet Approves Personal Data Protection Bills