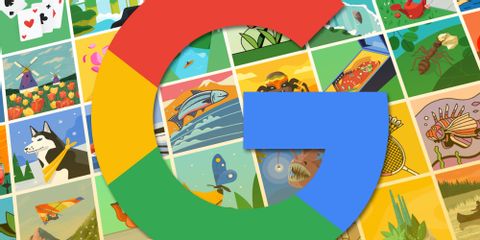 Google is making strides in enhancing the air travel experience for with its latest development—a revolutionary feature that automates the activation of Airplane mode for Android users during flights. The company has filed a patent for this groundbreaking technology, which aims to improve functionality and convenience for travelers. By detecting various flight-related signals and utilizing travel booking information, Google's connected flight mode feature ensures a smooth transition to Airplane mode, eliminating the need for manual activation.
An Advanced Flight Mode Experience
According to reports, Google's patent filing outlines a connected flight mode that leverages multiple indicators to determine when a device is on board an aircraft. By analyzing factors such as pressure drop, acceleration/velocity, cabin sounds, ultrasonic signals, GPS signals, Cellular ID, and Wi-Fi signals, the feature intelligently disables automatic backups, background application refreshes, and updates. This optimized Airplane mode experience ensures minimal disruptions and conserves battery life during flights.
Tailored Connectivity Options Beyond Airplane Mode for Android Users
Google's innovative technology goes beyond merely activating Airplane mode; it also enables selective network connectivity options. Passengers can enjoy in-flight Wi-Fi and Bluetooth connections, allowing them to stay connected to certain services while maintaining the necessary restrictions for a safe flight. With this groundbreaking development, travelers will no longer have to engage Airplane mode when boarding an aircraft manually. The connected flight mode feature intelligently detects the start and end of flights, automatically activating and deactivating Airplane mode, respectively. Upon landing, the feature will restore cellular connections and standard settings, ensuring a smooth shift to regular device usage.
Also read: Google Calendar Introduces New Feature to Specify Working Location