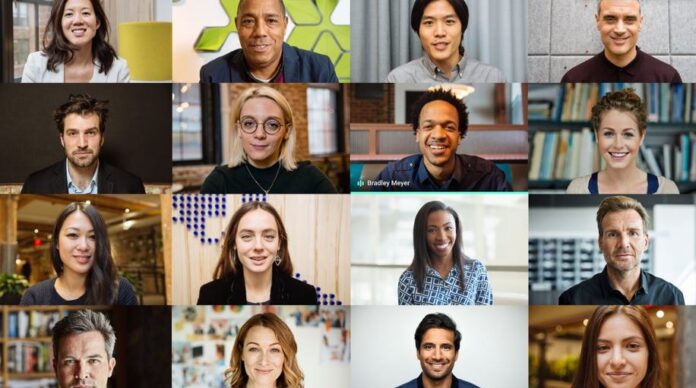 Tech giant, Google is currently in the tries of combining both the Meet and Duo apps, along with throwing a feature copied from Zoom in the mix. In an update on the Google Workspace blog, the company announced that Google Meet will soon give you the ability to unmute yourself by holding down the spacebar and to mute yourself again by releasing it.
Zoom Allows its Users to Unmute Themselves Using a Spacebar
If you frequently use Zoom, this feature might sound a lot like its push-to-talk feature — and that's because it's essentially a similar option. Zoom apparently didn't revolutionize this feature, but it conveniently makes it available during video conferences, which comes in handy whenever you want to ring in during a meeting but don't want to stay unmuted for long. Cisco's Webex has a similar capability, while Microsoft Teams lets you unmute using a Ctrl + Spacebar shortcut.
Google says it'll start rolling out its own version of the shortcut to all Workspace users on September 9th, but it could take up to 15 days for you to see it. Once it arrives, it won't be turned on by default, so you'll have to enable it from Google Meet's settings. Moreover, Google's efforts to merge Duo and Meet have left the users with the new Meet app the old Meet (Original) app, and a Duo shortcut that leads to Meet. 
Google Workspace is Working on an Update for its Word Processor
In addition to this, Google Workspace is also working on an update for its word processor that will provide workers with a new mode to delegate tasks directly to collaborators. In a blog post, the company outlined how Google Docs users can now manually delegate tasks and checklist items to themselves or other colleagues. 
Read more: Google Docs New Feature Now Allows Users to Delegate Tasks Directly