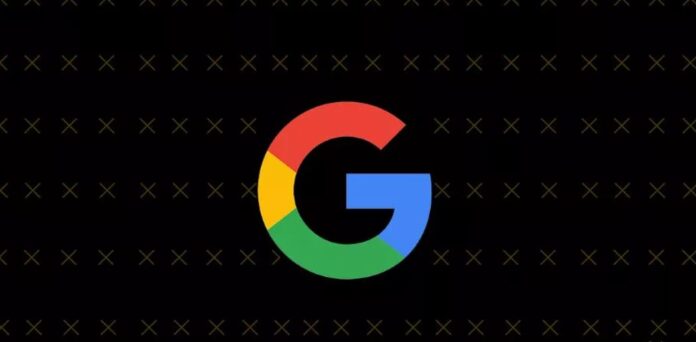 In the recent times, the dark mode has become a popular theme on the internet and mobile devices. When given the chance, the majority of users on both iOS and Android select Dark Mode for their devices. Google is reportedly exploring an even deeper dark mode for its Android app, taking dark mode one step further.
Google is Now Working on Even Deeper 'Dark Mode' for its Android App
According to reports, the firm is spotted testing a darker theme of the Dark Mode that is not quite black. On desktops, Google has already explored a "pitch-black" dark mode. The new dark mode, which is presently being tested on Google's mobile app, is supposed to be a more attractive dark theme for OLED display devices since it saves battery life. The new theme is available in Google's current 13.8 beta on the Google Play Store.
Dark Mode delivers a brighter text color, which may not be to everyone's taste. In that case, we hope Google, which is owned by Alphabet, considers providing alternatives such as bright mode, basic Dark Mode, and enhanced Dark Mode. In September 2021, Google Search added dark mode support via a server-side upgrade. Brave, Google Chrome, Microsoft Edge, Opera, and Mozilla Firefox are among the browsers that support the feature. Users may now change the look of their web browser to Dark Mode or dark, which applies to all supported websites, thanks to the update. 
Dark Theme on Desktop Version Will Take Time to Reach a Wider Audience
Users can go to Settings > Search Settings > Appearance and pick "dark" to see whether the dark theme is available. After verifying last year that it was testing dark mode on desktop computers, Google stated in February that dark mode for Google Search will be launched to all desktop users. While users can see the app's new color swatch for themselves, a bigger version, like the desktop version, might take months to reach a wider audience.
Read more: Malicious Data-Stealing App Discovered in Google Play Store
Source: The Verge