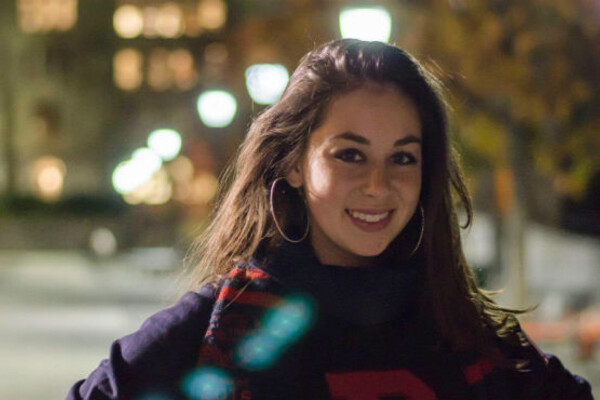 Ariel Koren, a now-former product marketing manager at Google for Education, alleged that she was forced to resign following her support for a letter from Google and Amazon employees protesting against the companies' $1.2 billion cloud contract, Project Nimbus, with Israel's government and military.
What is Project Nimbus and why did Ariel resign?
The big supply deal, named Project Nimbus, will give cloud and AI services to the Israeli government and organizations using local AWS datacenters. Some Google workers, including Koren, dread Nimbus will be utilized by Israeli authorities to commit human rights abuses against Palestinians and others, using facial recognition and other AI tools. Apart from Ariel, the staff members have also approached Google and Amazon to scrap the deal.
Koren said that after voicing her concerns against Project Nimbus, she was told in late 2021 that her position was being relocated to São Paulo from California and that she had 17 days to relocate or lose her job. Koren said; "Instead of listening to employees who want Google to live up to its ethical principles, Google is aggressively pursuing military contracts and stripping away the voices of its employees through a pattern of silencing and retaliation towards me and many others."
Google's Response to the Claims
A spokesperson from Google told an international media outlet; "We prohibit retaliation in the workplace and publicly share our very clear policy. We thoroughly investigated this employee's claim, as we do when any concerns are raised, and as we've stated for many months, our investigation found there was no retaliation here." Speaking about Project Nimbus, he said; "We are proud that Google Cloud has been selected by the Israeli government to provide public cloud services to help digitally transform the country. The project includes making Google Cloud Platform available to government agencies for everyday workloads such as finance, healthcare, transportation, and education, but it is not directed to highly sensitive or classified workloads."
Also read: Google removes its Diversity Strategy Head over 2007 anti-Semitic blog post