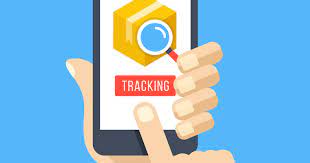 Just before the holiday season, Google rolled out a new package tracking feature in Gmail to help users track their physical packages in their inboxes. The package tracking feature will allow the users to directly track the status of their package from Gmail rather than being redirected to the company's website. At first, the feature is rolling out to most major US shipping carriers in the coming weeks.
Package Tracking Feature to Use Tracking Number for Fetching Information
Once the feature is available on the user's device, they can see a dialog on the top of their Gmail inbox asking them to permit to track their package. After providing the tracking number, the user can see the estimated arrival date for parcels; the tracking information will be prominently visible show at the top. Moreover, users will also receive updates like "arriving tomorrow" or "delivered today."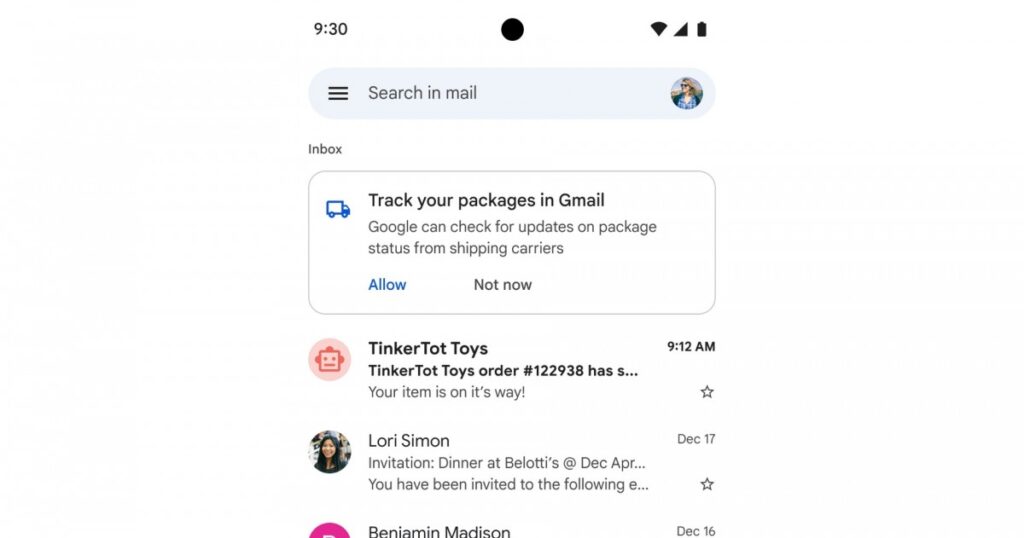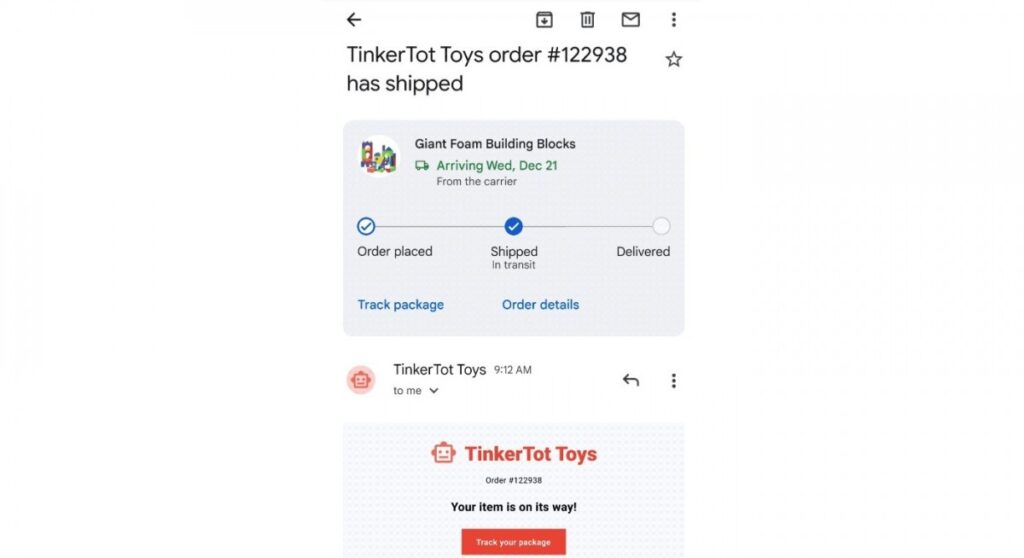 Google said that once the feature arrives, it will ask for the user's permission to track the package, as the company requires the user's explicit consent before it checks for updates on its behalf. If a package is delayed, Gmail's algorithm will move the appropriate email to the top of the inbox and display a "delay" label to inform users regarding the reason for the delay.
Gmail Search Results to Get Even Better
Google has rolled out a new feature for Gmail to improve the search experience with labels and related results. The new feature will let you search messages under a specific Gmail label with a fullscreen page view letting you quickly search for a label instead of having to scroll. To improve the search experience, Gmail on the web will also show related results when your search does not return anything.
Also read: Google to Rollout Gmail's New Web Redesign Called 'Integrated View' Next Week