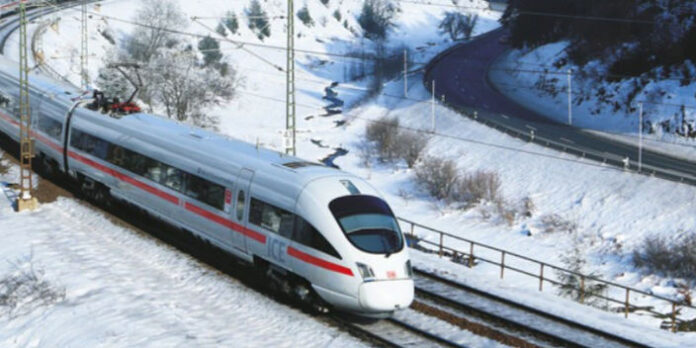 Germany unveiled the World's first driverless train on Monday. The project is a part of a $70 million plan of digital rail Germany, which is a joint venture of the German rail company, Deutsche Bahn, and Siemens. CEO of Deutsche Bahn said; "Automated trains offer a more reliable service without having to lay a single kilometer of new track."
Read more: Driverless Tesla car meets an accident by crashing into trees, also killing two
World's first driverless train will start functioning from December
The Deutsche Group has labeled the automated train in Hamburg as more punctual and energy-efficient than the traditional trains. The company said in a statement that European cities have driverless metros while airports often have automated monorail trains plying terminals, but those run on exclusive single tracks while the Hamburg train will be sharing tracks with other regular trains.
The project combines two operating systems; Automatic Train Operation (ATO) and the European Train Control System (ETCS), that can work onto existing trains and tracks. This will allow a driver, who will still remain on board, to manually operate trains when they move on the tracks that do not fit with the corresponding control technology. The services of the world's first driverless train will begin from December, the German rail company has claimed that by 2030 many of its local, regional, and national lines will use similar technology.
Germany to become the first country to allow driverless vehicles on roads
Germany has adopted legislation that will allow driverless vehicles on public roads by 2022. The legislation reads; "In the future, autonomous vehicles should be able to drive nationwide without a physically present driver in specified operating areas of public road traffic in regular operation." Companies looking to operate commercial driverless vehicles in Germany will need to adhere to a number of other rules, such as carrying liability insurance and having access to stop autonomous operations remotely.
Source: The News