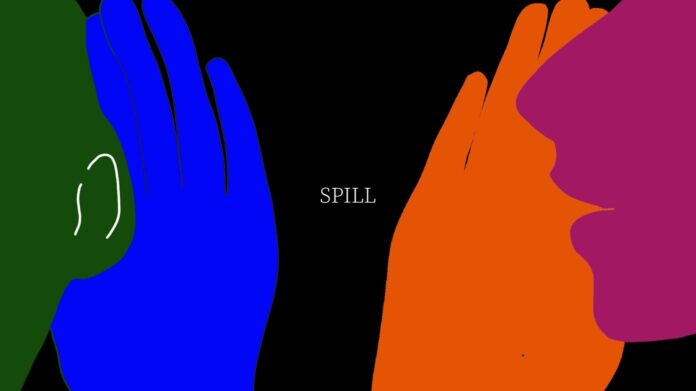 Two former Twitter employees, Terrell and Brown, laid off by Elon Musk, have created a Twitter-alike alternative platform called Spill App. The new platform is a "real-time conversational platform that puts culture first." Terrell served as Twitter's global head of social and editorial until he was laid off alongside thousands of others. On the other hand, Brown, who worked as a product manager lead at Twitter with his primary focus on machine learning, was also fired during the mass layoffs.
Spill App: Everything you Need to Know
Spill is an alternative to the bird app, and the idea of soil Lapp is to cater to culture drivers and serve as a refuge for creators from Black Twitter. Even before leaving Twitter, the founders were talking to Black queer creators, asking them if there was any platform who is supporting them or how they made money.
Spill is a platform for diverse and minority communities; it will include a news feed where users can create and post 'Spills' and host online and IRL events called 'tea parties', which will win them in-app bonuses. The app will use blockchain technology to see how posts go viral and compensate the creators behind them.
Twitter's Alternative App to Support the Minorities
The Twitter alternative is for those creators who frequently set new trends yet routinely get overlooked and under-compensated. By creators, it means black creators, Queer creators, and a variety of influential voices outside the U.S. Terrell said, "The use of blockchain is for both crediting creators and setting up a model for us to compensate them automatically. If they have a spill that goes viral and we monetize it, it's really effective."
Also read: Twitter Employees Head for the Exits after Musk's Hard Core Ultimatum