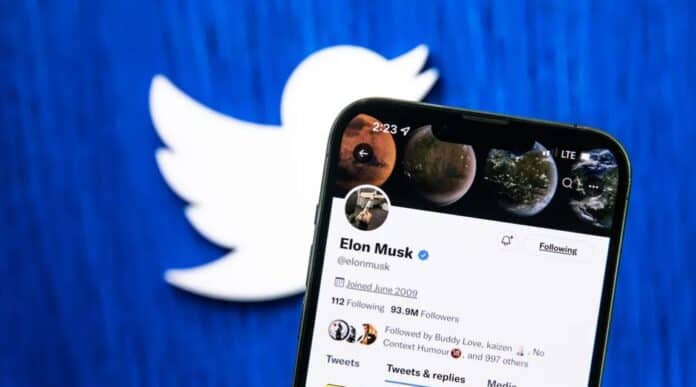 Microblogging platform, Twitter and billionaire Elon Musk will go to trial from Oct. 17 to 21, as confirmed by the Delaware Chancery Court on Friday, over the Tesla CEO's attempt to back out of a $44 billion deal to buy the company. The setting of the dates of the Elon Musk-Twitter trial comes a week after Twitter partially blamed a revenue shortfall on "uncertainty" linked to Musk's rocky takeover bid. Twitter's bid to get Elon Musk to follow through with his multibillion-dollar bid to buy the social network will officially go to trial on October 17, a Delaware judge has confirmed.
Twitter Accelerated the Elon Musk-Twitter Trial to October 
The ongoing Elon Musk-Twitter saga has taken many twists and turns since Elon Musk's $44 billion offer was accepted by Twitter back in April. The Tesla and SpaceX CEO decided he didn't want to buy Twitter anymore, citing a lack of clarity on Twitter's bot data, but Twitter has been pushing to force the deal through legal action. While Musk initially wanted to delay the Elon Musk-Twitter trial until next February, a judge last week ruled that Twitter could accelerate proceedings to October this year. 
Musk can perhaps claim a minor victory, though, given that he had more recently sought a start date of October 17 vs. Twitter's request of October 10. At its Q2 earnings report last week, Twitter revealed that it had spent $33 million during the previous quarter on the pending acquisition, a figure that can only escalate in the months leading to the Elon Musk-Twitter trial.
Musk Has Arguably More Risk at Stake Than Twitter 
Musk lawyer Andrew Rossman said the billionaire needed more time to verify that fewer than 5% of Twitter's 229 million daily users are fake or spam accounts. Musk's legal team has argued that the data is important to understand Twitter's ads business. Rossman said Musk "has arguably more risk at stake than Twitter does if he ends up being forced to buy this company" and "doesn't have an incentive to keep this hanging for a long time."
Read more: Twitter Increases the Price of its Subscription Service 'Twitter Blue' to $4.99 Per Month