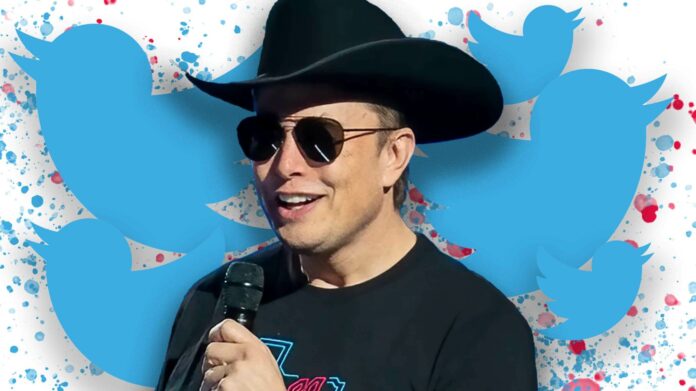 Elon Musk filed a motion opposing Twitter's request to fast-track trial over the termination of a $44 billion Twitter deal. Musk's lawyers were of the view that Twitter's unjustifiable request to rush the acquisition case to trial in two months should be rejected. Earlier, Twitter sued Musk for violating the $44 billion deal to buy the social media platform, asking a Delaware court to order the world's richest person to complete the merger at the agreed price of $54.20 per share.
Twitter Requested Fast-track Trial as the Agreement Closes in October 2022
The micro-blogging site, Twitter has requested the Fast-track trial to begin in September because the merger agreement with Musk terminates on 25 October 2022. But, Musk's lawyers stated that Twitter's sudden request for warp speed after two months of foot-dragging and obfuscation is its latest tactic to shroud the truth about spam accounts long enough to railroad defendants into closing.
According to international media reports, Musk's lawyers argued the dispute over false and spam accounts is fundamental to Twitter's value and extremely fact- and expert-intensive. Furthermore, they have also claimed that it would also take a long while for discovery and requested that the trial take place sometime around or after February 13 of next year.
Elon Musk 'Slow-Walking' Trial; Twitter Claims
Twitter has accused Elon Musk of trying to "slow walk" the company's lawsuit to hold him to his $44 billion merger agreement. The company said; "Millions of Twitter shares trade daily under a cloud of Musk-created doubt. No public company of this size and scale has ever had to bear these uncertainties." Furthermore, the social media company has asked the judge to reject Musk's proposal to hold the trial in February, to ensure that the deal financing remains in place.
Read more: Musk v. Twitter: Judge Once Made a Rare Ruling Forcing the Deal to Close