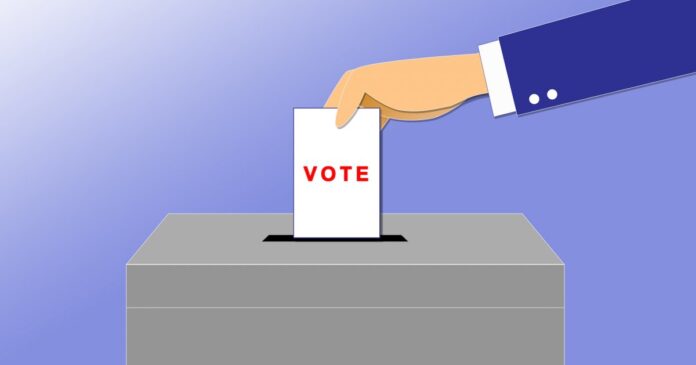 The anticipation surrounding the next general election date in Pakistan has come to an end as the Election Commission of Pakistan (ECP) has officially announced the date for the upcoming electoral event. In a recent development, the ECP has set the stage for the nation's democratic exercise by sharing a clear timeline and crucial details regarding the electoral process.
ECP's Election Date Announcement
The Election Commission of Pakistan, in a press release, said that the highly-awaited general elections are scheduled to take place in the last week of January 2024. This announcement has been eagerly awaited by political parties, candidates, and the Pakistani public, as it marks a pivotal moment in the country's democratic journey.
In addition to setting the election date, the ECP has outlined a comprehensive plan for the general election campaign, which will span 54 days. This extensive campaign period will give political parties and candidates ample time to effectively engage with voters and convey their policies and agendas.
Election Preparation and Code of Conduct
To ensure a smooth and fair electoral process, the ECP has diligently been working on mapping out constituencies. In a proactive move, the commission intends to release an initial list of these electoral divisions on 27th September 2023. This initial list will undergo finalization by 30th November, following a thorough consideration of objections and suggestions from various stakeholders.
The commission plans to convene a meeting with political parties in the coming month to discuss and finalize the general elections' code of conduct. This code emphasizes the importance of responsible and ethical campaigning, emphasizing the need to avoid actions or statements that could undermine Pakistan's sovereignty, stability, and democratic institutions.
Also read: EVMs Won't be used in the Next General Elections: Interior Minister