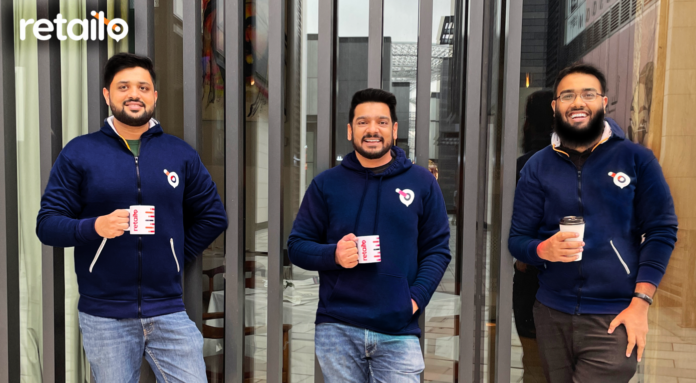 In the recent news, the Riyadh-based e-commerce platform, Retailo, has raised $36 million funding in Series A round to expand and digitize operations in Pakistan, UAE, and Saudi Arabia. The raised funding round was directed by Graphene Ventures, an early-stage investor in Snap Inc. and Lyft Inc., along with participation from 500 Global, Agility Ventures, Aujan Group, Tech Invest Com, and Mentor's Fund, all of which have experience in retail establishments.
E-Commerce Platform Retailo Raises Funding to Expand its Operations
Furthermore, according to Crunchbase statistics, e-commerce platform, Retailo's raised funding round is among the region's top ten biggest seeds in the past 12 months. It raised $29 million in cash and $7 million in debt to fund the project. Speaking at the occasion, Retailo's CEO, Talha Ansari, said, "We are building something, which is much more scalable, faster."
Read more: Pakistani Healthcare Startup 'Find My Doctor' Raises $5 Million in Pre-Series A Funding
He further added that Retailo is also presenting credit lines and flexible payment options via buy-now-pay-later services, which will be boosted by the fundings raised in this Series A Round. The e-commerce platform recently began giving its sellers a cross-border distribution network across its market using its regional existence. According to Ansari, the raised funding would assist Retailo to move onto the next phase of its development in other areas. 
Retailo Wants to Digitize Retail Options in Middle East, North Africa, and Pakistan
According to the e-commerce platform, Retailo, the Middle East, North Africa, and Pakistan have a $500 billion market containing more than 10 million small businesses. Instead of creating tens of thousands of calls and visits to local players, Retailo wants to digitize these vendors by supplying them with a one-stop gateway where they can order all of their items at favored margins. With the rise in global commodity prices, this approach has become more enticing.
Source: Pro Pakistani